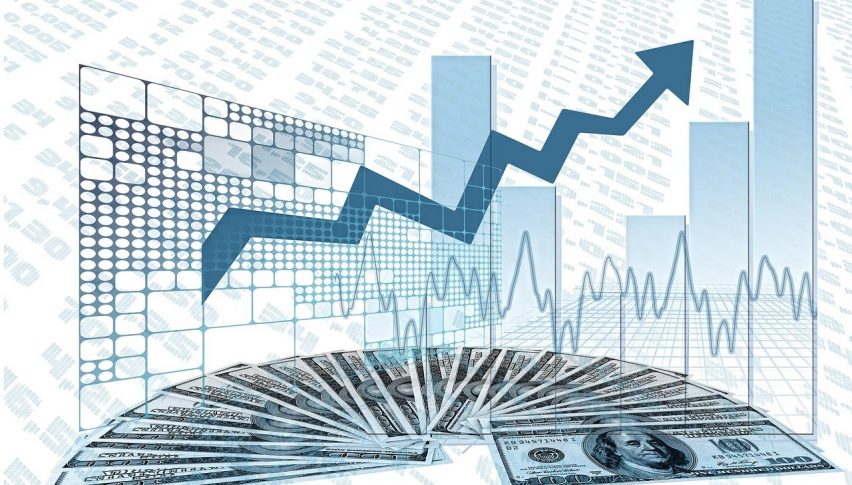 Global Economy to Post Sharp Rebound in 2021: Reuters Poll
A recent Reuters poll indicates that the global economy could post a sharp rebound from the coronavirus crisis this year, powered by rapid recovery in leading economies. The rollout of COVID-19 vaccines worldwide in addition to massive stimulus and liquidity boosts are expected to help economies grow at a rapid pace in the coming months.
Economists have raised their growth projections for 55% of 44 economies included in the poll, turning more optimistic about their recovery since the previous edition of the poll three months ago. The global economic recovery is expected to be driven by sharp recoveries in the US and Chinese economies – while the US could post the highest GDP reading since 1984, China is expected to return to pre-pandemic levels of growth in 2021.
However, concerns about fresh surges in coronavirus infections across the world are holding back economists from turning too optimistic just yet. In the current poll, respondents projected a mixed outlook on whether more spikes in fresh cases, especially in countries where the pandemic still rages, could have an adverse effect on the overall global economy.
Even as economies around the world are expected to improve this year, the pace of recovery will depend on how effectively their respective governments control the pandemic through vaccine distributions. In addition, the amount of fiscal and monetary stimulus and consumer consumption will also determine the pace of economic recovery once the coronavirus crisis is overcome.
The Canadian GDP fell flat in May against a 0.2% decline expected, while the US core PCE inflation increased further last month
2 weeks ago