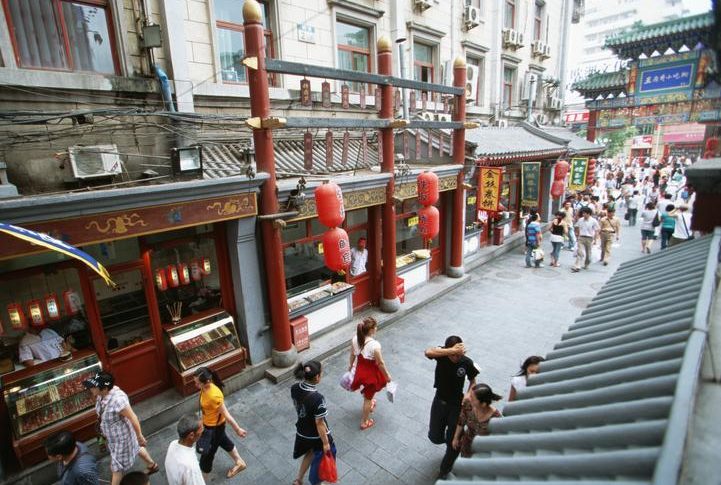 Japan's Manufacturing Sector Expands at Faster Pace in Over Three Years
Activity across the manufacturing sector in Japan increased at the fastest pace seen in over three years during the month of April. The au Jibun Bank Flash Japan Manufacturing PMI improved to a seasonally adjusted 53.3 in April from the final reading of 52.7 in the previous month, although the sector could face challenges as a result of the current fourth wave across the nation.
The surge in the manufacturing PMI reading was driven by an increase in domestic and overseas orders as well as a rise in output. In addition, backlogs of work remained in positive territory for the second consecutive month while the outlook for future output also grew, indicating greater optimism among manufacturing firms.
Despite the improvement in factory activity, however, the services sector continues to suffer, posting a contraction for the 15th consecutive month, and the latest wave is only going to worsen the situation in this sector. The services PMI came in at 48.3 for March, the same reading seen in February and remaining below the 50-threshold indicating contraction.
Economist at IHS Markit, Usamah Bhatti, observes, "The Japanese private sector economy returned to expansion territory for the first time since January 2020, with flash PMI survey data signaling a fractional increase in business activity in April. The improvement in demand conditions was underpinned by growth in new business for the first time in 15 months, as well as a renewed expansion in export sales, which rose at the quickest pace since February 2018. Moreover, employment levels improved for the third month in a row, albeit at a softer pace. That said, the boost in private sector activity was led by the manufacturing sector, as the larger services sector saw business activity deteriorate for the fifteenth month running."