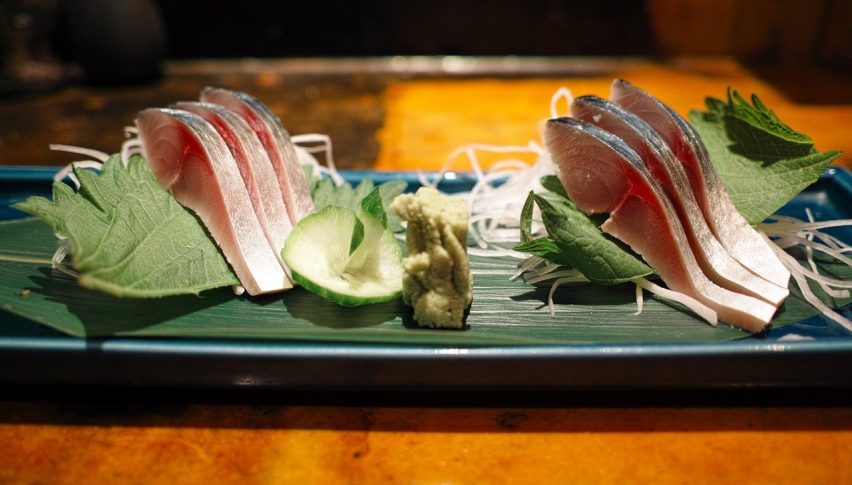 Japan's Services PPI Rises For the First Time in Six Months
Prices across the services sector in Japan registered a slight improvement on the back of rising advertising and transportation costs, giving markets some hope of economic recovery from the coronavirus crisis. Data revealed by the BOJ shows that services PPI increased by 0.7% YoY in March after holding steady through the previous month.
This was the first time the services PPI posted a rise since six months, and was caused by a pick-up in TV and internet fees as well as due to last year's reading coming in extremely weak over the pandemic-driven lockdowns. A hike in cargo transportation fees also contributed to the rise in prices across this sector that has been struggling ever since the pandemic struck Japan and the rest of the world.
Unlike the manufacturing sector that is showing signs of rebounding, the services sector has been hard hit due to the restrictions and lockdown measures across the nation and other parts of the world. In addition, Japan has been battling weaker domestic consumption as well as wage growth than most of its peers, adding further strain on the sector.
This has been reflected in the recently released core consumer prices, which declined for the eighth consecutive month during March. Japan's core CPI came in at -0.1% YoY last month, although slightly better than the 0.4 decline posted in February.