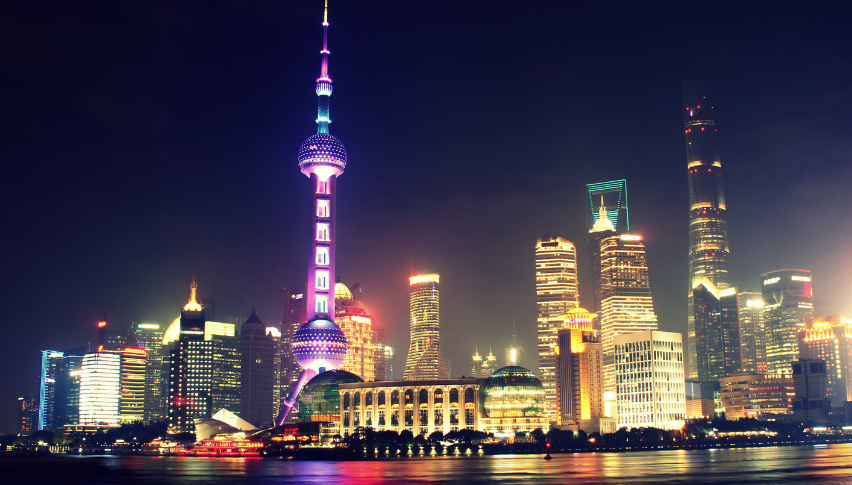 Will China's Planned Promotional Campaigns Drive up Domestic Consumption?
Posted Monday, April 26, 2021 by
Sophia Cruz
• 2 min read
China has announced to launch a month-long series of promotional activities scheduled throughout the country. A launch event with activities including a car show will take place in Shanghai on Saturday, May 1, for driving up domestic consumption.
The month-long events plus the five-day Labour day holiday play an integral part in improving the recovery of domestic consumption as consumer spending remains significantly below pre-pandemic levels. China's retail sales increased 33.9 percent year-on-year in the first quarter, or a growth of 8.5 percent in comparison with the same period of 2019, as per the official data.
The campaign includes a shopping festival in Shanghai on May 5, a food fair in Yangzhou city in eastern Jiangsu province starting May 6 and a fair in Guangzhou in southern Guangdong province starting May 12 that will showcase well-known brands.
The city of Haikou, which is cited as the major Chinese consumption and tourism hub will hold the inaugural consumer goods expo from May 7-10. The expo will also showcase consumer brands from 69 countries and regions with more than 200,000 visitors anticipated. E-commerce owners will similarly offer sales or discounts on travel, food, and aesthetic and sporting goods by "good quality brands" for half a month.
President Xi Jinping first pointed out that in May, developing domestic consumption is China's top priority for the "dual circulation" economic strategy. This will further lessen the dependency on the international markets. The massive market benefit of 1.4 billion people will make the campaign more successful in the post-COVID-19 era, along with improving the vaccination coverage.