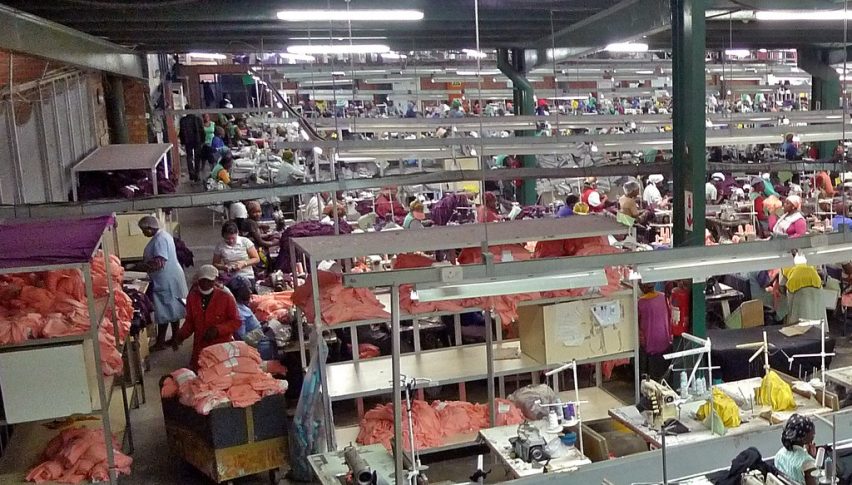 China's Official Manufacturing PMI Expected to Ease While Private Sector Forecast to Grow
According to economists recently polled by Reuters, manufacturing activity across the world's second largest economy is expected to grow at a slower pace during April even as it works its way towards recovery from the coronavirus crisis. China's official manufacturing PMI could ease lower to 51.7 in April from 51.9 in the previous month, but stay above the 50-threshold indicating expansion in the sector.
The official PMI released by the government assesses the performance of larger and state-owned companies in China, while the private Caixin PMI figures offer an insight into the performance of smaller and private companies in the nation. Unlike the official manufacturing PMI, the private sector's manufacturing PMI is expected to increase from 50.6 in March to 50.8 in April.
Data released by the government earlier this week revealed that industrial profits grew by almost double during March, powered by a steep rise in the demand for raw materials. However, as demand grows, higher costs for raw materials could put the squeeze on industries, keeping the manufacturing PMI number lower for the current month.
While the manufacturing sector's growth has also been driven by a rise in external demand, fresh waves of the pandemic as well as economic recovery across other parts of the world can both potentially reduce the reliance on Chinese goods going forward, which could spell further trouble for this sector. China's export-reliant economy can also come under pressure in such a scenario, even though it is expected to post a strong rebound this year and grow by over 6% as per official estimates.