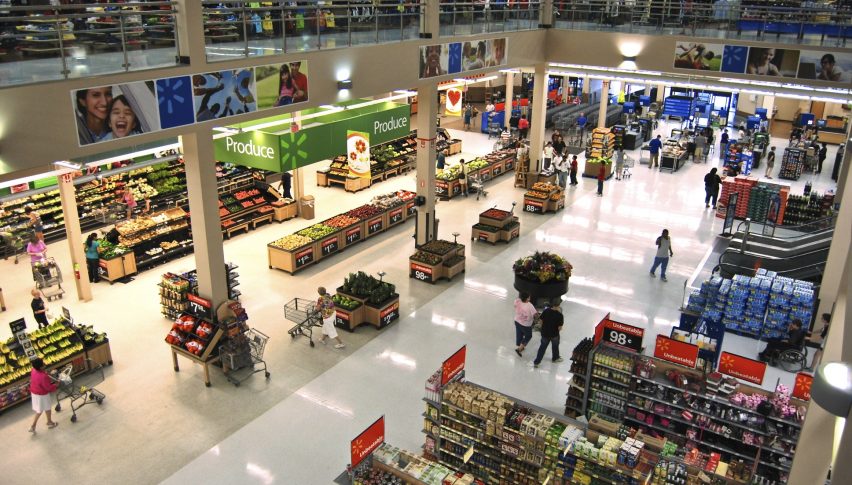 US Goods Trade Deficit Touches Record High in March as Imports Surge
In a sign of strong rebound in the US economy, surging pent-up demand among American consumers has driven imports higher and increased its goods trade deficit during the month of March. Data released by the Commerce Department reveals that the goods trade deficit increased by 4% to a record high $90.6 billion in March.
While exports out of the US increased by 8.7% to contribute $142 billion to the economy, imports surged by 6.8% to $232.6 billion. The growth in exports was driven by the US shipping out a higher number of motor vehicles, industrial supplies, consumer and capital goods, as well as food. Meanwhile, the US also increased its imports of similar goods from its trade partners, sending the trade deficit soaring.
President Biden's COVID-19 relief package worth $1.9 trillion has also helped boost consumer consumption across the world's largest economy, driving up the demand for goods. On the other hand, with several parts of the US remaining under some form of lockdown during March, the demand for services remains weak, just like in most parts of the world.
Economists anticipate that the trade deficit in goods will stay at such high levels through the end of 2021, even as it takes time for the demand for services to normalize. There are hopes, however, that the vaccine rollout could drive back demand from goods and towards services in the coming months, as travel and dining out pick up around the country.