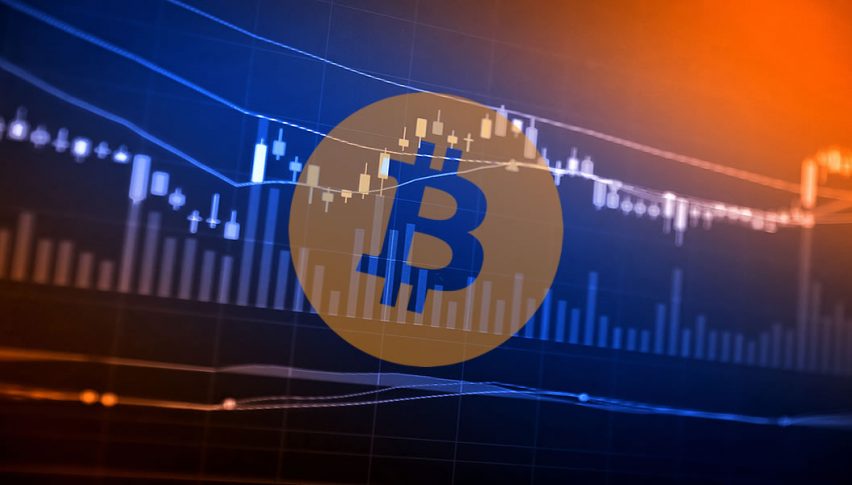 Bitcoin (BTC) Flat, Altcoins On The March
It's an interesting day on the crypto markets, headlined by a strong rally in the leading altcoins. Over the past 24 hours, Bitcoin BTC (-0.25%) has traded near flat while Tron TRX (+14%), Bitcoin Cash BCH (+13.9%), and Ripple XRP (+7.62) have put on a show. Ahead of Elon Musk's big appearance this weekend on Saturday Night Live, Dogecoin DOGE (-5.47%) is lagging.
On the regulation front, there are stories concerning crypto exchange Kraken and the U.S. Internal Revenue Service (IRS) now circulating. According to a Department of Justice (DOJ) press release from late Wednesday, the Northern District of California served a "John Doe summons" to the parent company of Kraken. The summons requested records for anyone that conducted more than $20,000 in transactions from 2016 to 2020. While this isn't a huge deal to the broader U.S. crypto community, it sets a legal precedent for the IRS to begin cracking down on cryptocurrency tax evasion. 
With the 17 May tax deadline quickly approaching, it appears that the new Biden administration wants to make a statement against crypto users. We'll see if yesterday's move from the Northern District of California turns into a national norm over the next few weeks. Since Wednesday's DOJ release, Bitcoin backers haven't shown a whole lot of interest.
Bitcoin (BTC) Approaches $60,000
The more things change, the more they stay the same. For Bitcoin, negative fundamentals such as IRS intervention don't seem to matter; prices are in bullish territory and headed for a retest of $60,000.
Overview: One of the key tenets of the Biden administration's new $3 trillion "infrastructure" plan is a makeover of the IRS. Currently, the IRS operates on an approximately $10 billion per year allocation. Under the Biden infrastructure plan, the budget is to be boosted by $80 billion. This is a massive expansion of the tax-collecting arm of the U.S. government; given 2021's crypto rally, it stands to reason that strict taxation is soon to visit the cryptosphere. Will it derail values for the likes of Bitcoin, Ethereum, and Ripple? Only time will give us the answer to that question.