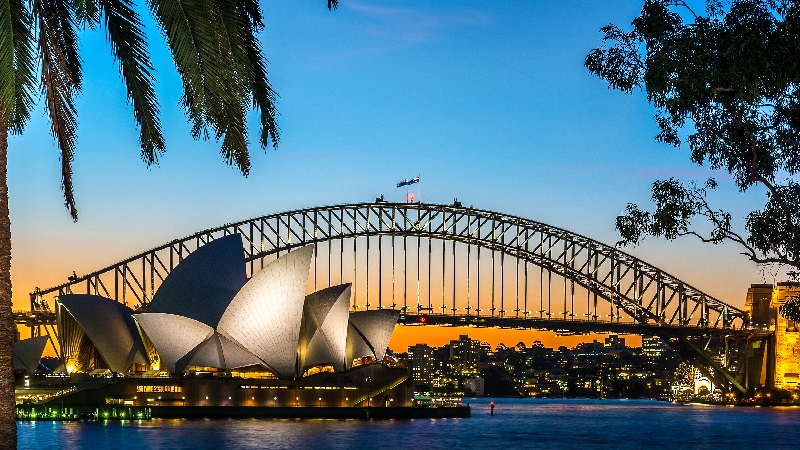 China-Australia Tensions Worsen – Nations Call Off Economic Dialogue
Tensions between China and Australia are on the rise once again after the Chinese state economic planner announced an indefinite suspension of all activity under the China-Australia Strategic Economic Dialogue. Tensions have been brewing between the two powers for nearly three years, ever since Australia announced a ban on Chinese tech major Huawei from its 5G network development – the first country worldwide to take such a decision.
The development strained trade ties between China and Australia since then, which only worsened last year after Australia wanted to constitute an independent enquiry into the origins of the COVID-19 virus, indicating blame on China for the rampant spread of the pandemic worldwide. The last meeting under this dialogue which has now been suspended occurred in Beijing during 2017.
Between March 2020 and March 2021, Australian exports to China amounted to AUD 149 billion, with iron ore taking up the largest share. Last month, the Australian government cancelled two deals struck by the state of Victoria with China under the Belt and Road Initiative while a news report from earlier this week indicated that Australia is planning to review its 99-year lease issued on a northern port of the country to a China-based company.
An official statement regarding this announcement from the Chinese National Development and Reform Commission (NDRC) notes, "Recently, some Australian Commonwealth Government officials launched a series of measures to disrupt the normal exchanges and cooperation between China and Australia out of Cold War mindset and ideological discrimination." The tdecision has caused the value of the AUD to decline as trade with China is a key contributor to the Australian economy.