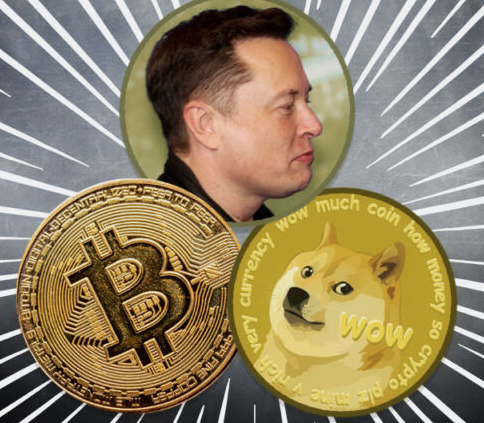 Dogecoin Continues to Rally and Proves Its Legitimacy
[[DOGE-sponsored]]
The crypto currency Dogecoin may have started off as a joke, but many of its investors are laughing all the way to the bank. Since the beginning of the year, this cryptocurrency has increased by 12,000%. It reached a record $0.69 this week per token.
[[DOGE-graph]]
This alternative currency was at just one cent at the beginning of the year, still seen as just a joke currency until recently. The skyrocketing prices for Dogecoin have helped it become a legitimate currency. Since May 4th, this crypto has been added to exchange platform Gemini and the online brokerage eToro. It has enjoyed support from both Mark Cuban and Elon Musk.
The cryptocurrency market has fluctuated wildly between support for one cryptocurrency after another. Bitcoin managed to double its closing value from 2020 to reach more than $60,000 last month. Ethereum continues to climb and holds the second highest market share, followed by XRP.
Newer cryptocurrencies are also enjoying a lot of the spotlight, including SafeMoon, VeChain, and Digibyte. Smaller digital assets are picking up momentum as many investors look for cheap digital currency they can get in on at the ground floor before they potentially skyrocket.
There are a lot of warnings right now from experienced money managers about an overheating market that may be close to bursting. Hargreaves Lansdown stockbroker Susannah Streeter says it is currently a speculators market operating "like a slot machine". If past financial market trends are any indication, the speculator bubble could burst at any moment, but cryptocurrency has continued to defy expectations throughout this year so far.
[[DOGE-sponsored]]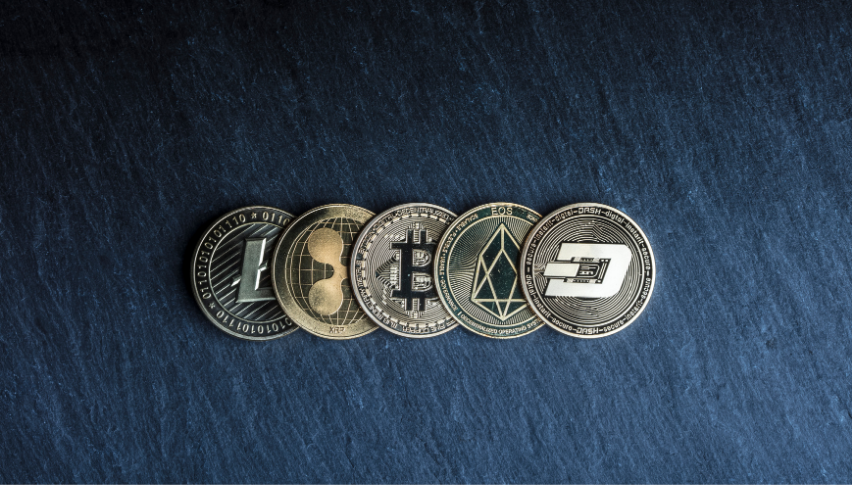 10 hours ago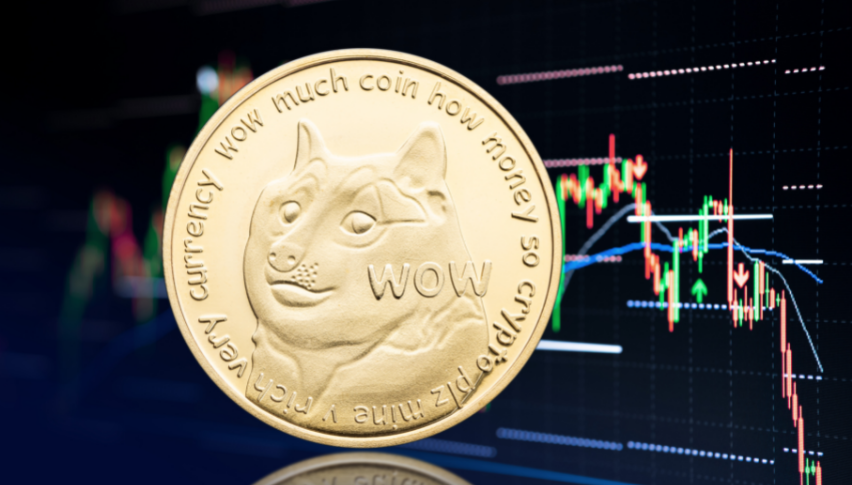 5 days ago