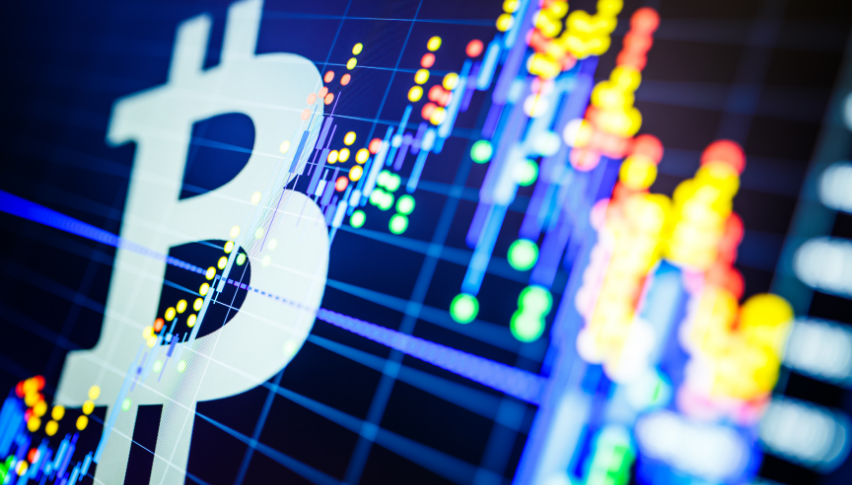 Mercado Libre adds $7.8M Bitcoin as part of its treasury strategy
Posted Thursday, May 6, 2021 by
Sophia Cruz
• 1 min read
Businesses and enterprises are now adapting to the digital currency trend which gradually becomes a form of real-time payment and investment across different countries. Mercado Libre, the largest eCommerce platform company, announced today to the U.S Securities and Exchange Commission (SEC) that it purchased $7.8 million in BITCOIN in the first quartile of 2021.
The company released a report stating, "As part of our treasury strategy this quarter we purchased $7.8 million in Bitcoin, a digital asset that we are disclosing within our indefinite-lived intangible assets".
According to the Bitcoin Treasuries, the announcement of the Mercado Libre – also knowns as "free-market" in Spanish – makes it the 36th publicly listed company to hold BTC. The company is the first largest Latin American eCommerce platform to date.
The news started spreading around the globe as it joins big companies like Tesla and MicroStrategy, which earlier became the top content of the world news for amassing bitcoin as its asset.
In April, Mercado Libre also launched the first-ever 100% crypto within their platform, which is dedicated to the Argentine market's real estate vertical integration.
It is a fact that Marcos Galperin, Founder of Mercado Libre, has been very open about Bitcoin as a better store of value than gold. BTC has been part of his personal investment portfolio since 2013 and expressed great perceptions regarding cryptocurrency in Latin America giving way to more developments in the future.