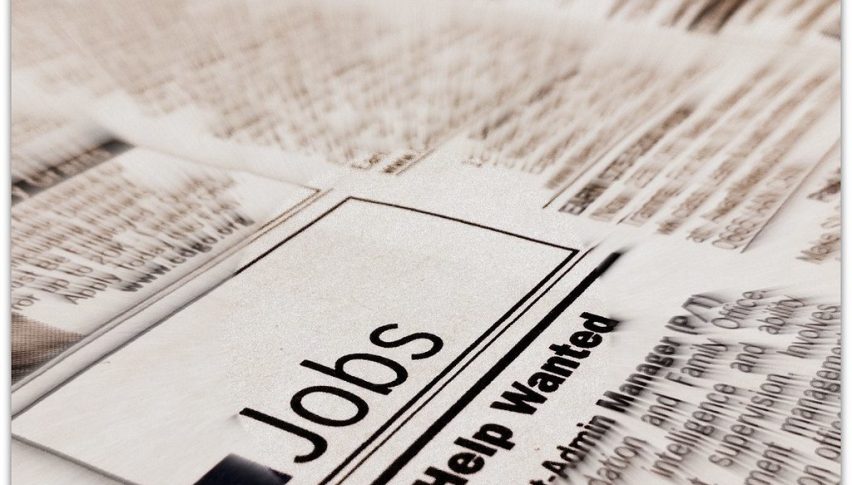 The Us Employment Report Releases and Starts to Affect the Dollar
[[USD-sponsored]]
Each month, the US government issues an employment report. Each month, this report affects the US dollar (USD), and after jobs data was released yesterday, the dollar responded by weakening, but only slightly.
The US dollar has struggled recently, especially against a strengthening Canadian loonie (CAD). Investors are hesitant to trade for the dollar when its performance has been so lackluster over the last few weeks.
Impact of the Employment Data
Many investors hoped that the release of the job data of report would have a positive effect on the dollar, but that's not been the case so far. Investors are looking not just at jobs data but also how the Federal Reserve is handling emergency support. There is an expected announcement from the Fed coming for the fourth quarter about a reduction in bond purchase rates. This could have a severe impact on the US dollar.
U.S. economy data has helped the US dollar rebound recently, where it was at a low of 90.422 on April 29th. The dollar has not seen much change today, though, falling just slightly after the release of the job report.
Once reports like this are released and show an unexpected increase in payroll employment or a decrease in unemployment, this historically causes some short-term downward trend for the dollar. That trend is brought on by inflation fears, according to market analysts.
The Fed Presidents Weigh In
Looking to the future, Chicago Fed President Charles Evans says that the U.S. economic growth is looking good, and he is becoming increasingly optimistic about how the economy is returning to normal.
Boston Fed President Eric Rosengren said investors should expect to see some distortion in the inflation over the spring, but these distortions should not last long and are a result of the pandemic. According to him, temporary anomalies in inflation should not result in a monetary policy reversal.
Across the Pond
Meanwhile, the Euro (EUR) reached the $1.20 mark today, improving from Wednesday's $1.1986. The Stirling (GBP) saw very little change, keeping close to its recent two-week average. Great Britain's economy continues to recover, due to increased vaccination, according to economic analysts.
[[USD-sponsored]]