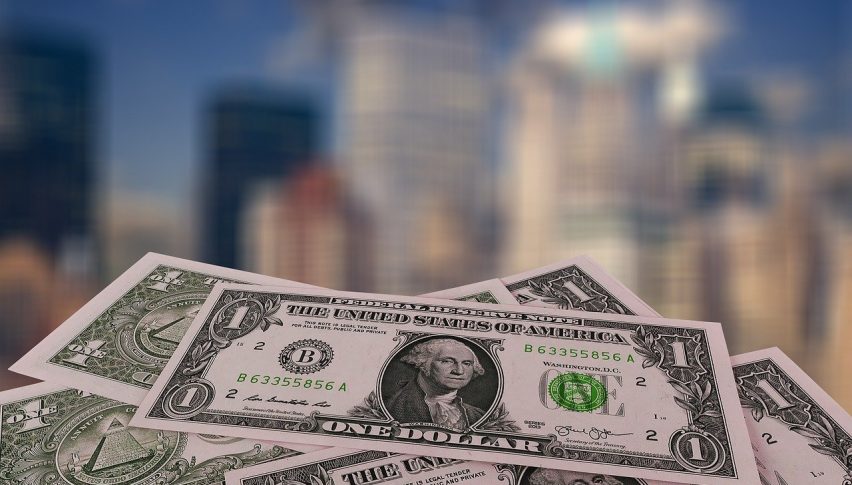 US Dollar Expected to Trade Weak For The Next Three Months: Reuters Poll
Foreign exchange strategists recently polled by Reuters expect the US dollar to continue trading weak over the course of the next three months amid a hunt for yield among investors. Over 70% of analysts who participated in the poll expect the dollar to remain weaker against its major rivals for over three months, including around 40% who expect it to remain weak for more than six months going forward.
Through Q1 2021, the US dollar index had strengthened by almost 4% only to lose over 2% of its value during the month of April. Expectations for the US economy to post a faster than forecast recovery and a possibility of a spike in inflation driving up US Treasury yields had strengthened the bull run in the greenback over the first three months of the year. However, repeated assurances by Fed officials over any rise in inflation being temporary eased market concerns, weakening bond yields and the reserve currency in turn.
Earlier this week, the greenback posted a strong performance after US Treasury Secretary Janet Yellen hinted at the possibility of a sooner than expected rate hike in case inflation heats up amid rapid economic recovery. However, analysts anticipate the bullish moves to last for a very short period of time, and for the reserve currency to come under pressure against its leading rivals soon.
The dollar is also likely to come under pressure in the medium term as the global economic outlook improves, which in turn would boost the risk sentiment in financial markets and drive investors away from the safety of the greenback and towards riskier instruments. This could see riskier assets, especially commodity currencies and emerging market currencies making gains against the US currency in the coming months as well.
The broad-based U.S. dollar is going to end this week on the bullish track and hovering near 2-month highs after U.S.
6 hours ago