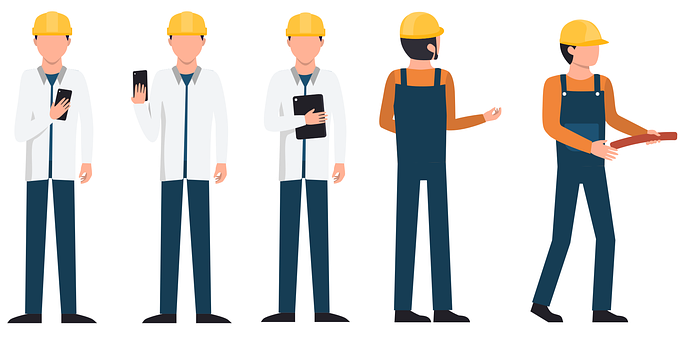 A Look at the US Labor Market Ahead of April's NFP Figures
All eyes are on the crucial non-farm payrolls report releasing from the US later on Friday, and today's release is especially important as markets eagerly look for clues on whether a stronger than forecast figure could convince Fed to consider rate hikes soon. The optimism surrounding the rapid rollout of the COVID-19 vaccine across the US, numerous stimulus initiatives and pent-up demand as the economy reopens are expected to drive up activity in the labor market.
Economists have forecast an increase of one million jobs in the American economy over the past month while the unemployment rate could fall to 5.8%. The recently released weekly jobless claims report also offered support to traders' hopes, with the new claims for unemployment benefits falling below 500,000 for the first time since the pandemic struck over a year back during the previous week.
In addition, the latest ADP report revealed that private payrolls increased by almost 750k during April, although this figure came in below economists' expectations. However, it still was a significant jump from the 565k jobs added during March, further bolstering hopes for rapid recovery in the US labor market.
As the economy reopens and vaccine distributions speed up, businesses around the country are no longer resorting to mass layoffs of their workforce, while pent-up demand among consumers is driving up the need to hire more workers to meet the rising demand. However, the labor market could face challenges from global supply chain disruptions holding back business activity as other parts of the world continue to reel under the latest waves of the ongoing pandemic.