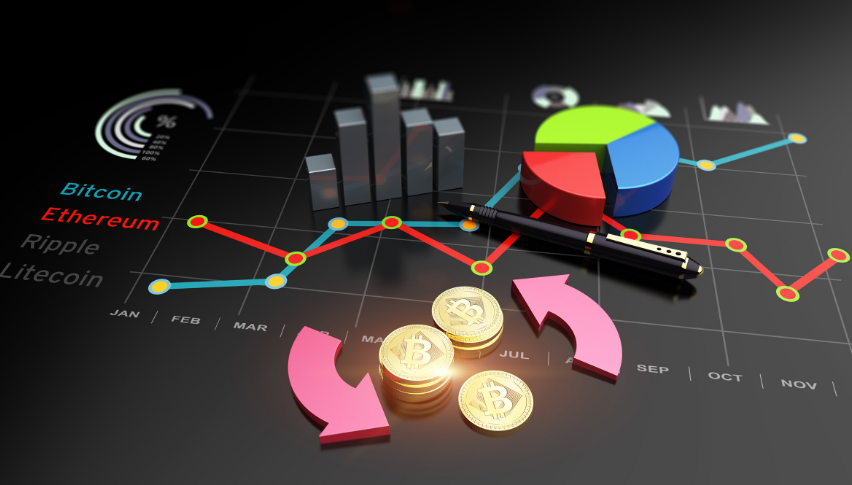 Citi's big plan on offering crypto services
Citigroup, also known as "Citi", is looking into the possibilities of joining the digital economy through cryptocurrency. The company is one of the top financial firms to date and has over 200 million customer accounts around the world.
In today's client demand, crypto services would be efficient for peer-to-peer transactions and transferring funds without having to pay high transaction fees. Moreover, many people favor a convenient and cost-effective way to manage their finances.
According to Citi's global head of foreign exchange Itay Tuchman, the company is exploring what type of financial service will best fit their clients. He added that custody, financing and trading are the possible services. However, they have already removed proprietary trading from the list as it won't be featured as part of the firm's possible crypto-related services.
Earlier in March, Citibank published a 108-page report "Bitcoin – The Tipping Point" noting that despite "a host of risks and obstacles that stand in the way of Bitcoin progress", the cryptocurrency "may be optimally positioned to become the preferred currency for global trade".
Tuchman said way back in August, the company saw a spike in the number of clients apart from the large assets managers who got interested in BITCOIN. Citigroup added, "BTC is at a tipping point and could become the currency of choice for international trade."
Citi's foreign exchange global head Tuchman stated that the company is not pressured to quickly move forward into the crypto market and believes that the opportunity is just starting to get established.