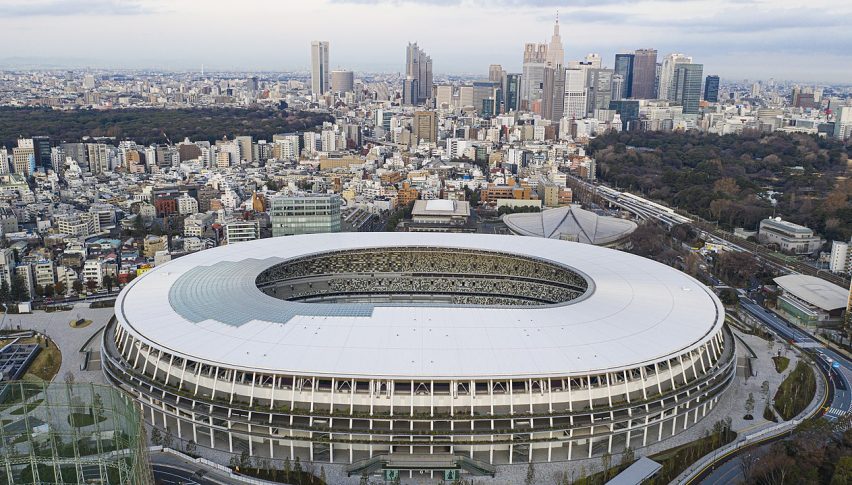 Japan's Services Sector Remains in Contraction For 15th Straight Month in April
The Japanese services sector stayed in a state of contraction for the 15th consecutive months during April, with the latest state of emergency declared by the government to combat the fourth wave hitting businesses. The final au Jibun Bank Japan services PMI improved to a seasonally-adjusted 49.5 from 48.3 in March, and while the reading improved, it stayed below the 50-level indicating contraction.
The short-term business outlook among services firms has been affected by PM Yoshihide Suga's decision to extend restrictions past May 11, with only a few days left to go for the Tokyo Olympics. In addition to the uncertainty surrounding business conditions in the near-term, the sector also suffered on account of a contraction in new and outstanding business, from both domestic as well as overseas locations.
On a positive note, however, service sector firms expressed cautious optimism about the conditions improving over the coming year, powered by the rollout of COVID-19 vaccines. Businesses remain hopeful that this could help ease restrictions and spur a rebound in demand that could lift this sector back into growth territory over the coming months.
Economist at IHS Markit, Usamah Bhatti, remarks, "Although infection rates have been rising, businesses were optimistic that the Olympic Games and a successful vaccination programme would stimulate a broad economic recovery. IHS Markit estimates that the Japanese economy will grow 2.6% in 2021, a rate which fails to fully recover output lost to the pandemic in 2020."