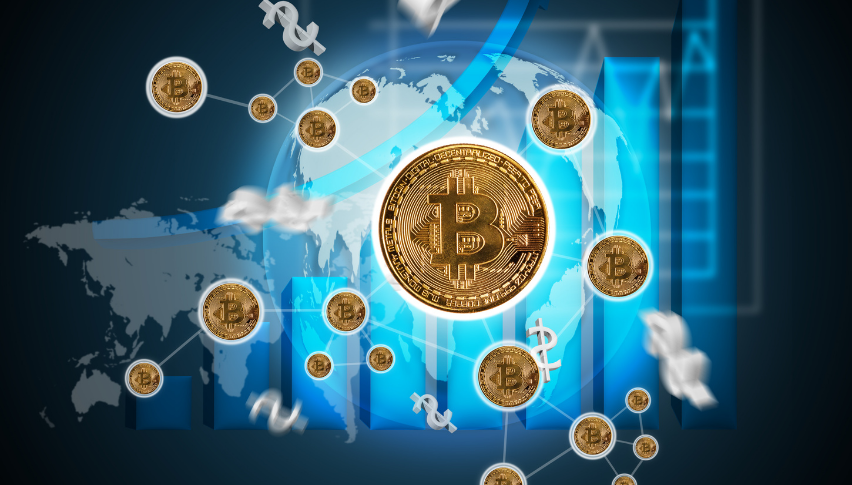 Tokyo on Becoming a Crypto-powered Financial Hub
Posted Saturday, May 8, 2021 by
Sophia Cruz
• 2 min read
Numerous merchants and venues across the globe are now embracing cryptocurrency as a mode of payment. With crypto hotspot cities like New York, London and Singapore, to name a few.
Tokyo Metropolitan Assemblyman Yuu Ito stated that an ambitious plan to develop Tokyo into a "crypto-powered financial hub" will give the city an edge. This proposal will help boost the international financial standing of the city. However, this plan might not seamlessly work as a downtrend of Japanese owning BTC has been observed in the past three years.
Yuu Ito also advocated the renovation of the Tsukiji Market- one of the biggest wholesale fish markets in the world- to take part in business. The market is closed at the moment to give way to become the Tokyo Olympics' transport depot. The redevelopment plan intends to convert the market into a state-of-the-art scene with convention centers and hotels in the next 20 years, and becoming a "trading center for cryptocurrencies".
Besides, Ito needs to convince his fellow assembly members to join the project, but only one is willing to be part of the project. The assembly member, Nobuko Irie, agreed that blockchain-powered solutions could help the city in the long run. She added that this technology can be useful in delivering pandemic-related aid more efficiently. Irie believes that creating a space for NFT (non-fungible token) art designs can be an advantage, as this is currently rising in popularity.
She also pointed out that Tokyo could rise to the fore on the global digital era with the adoption of digital financing and blockchain technology if the Tokyo Metropolitan Assembly "takes the initiative" for the financial development of the city.