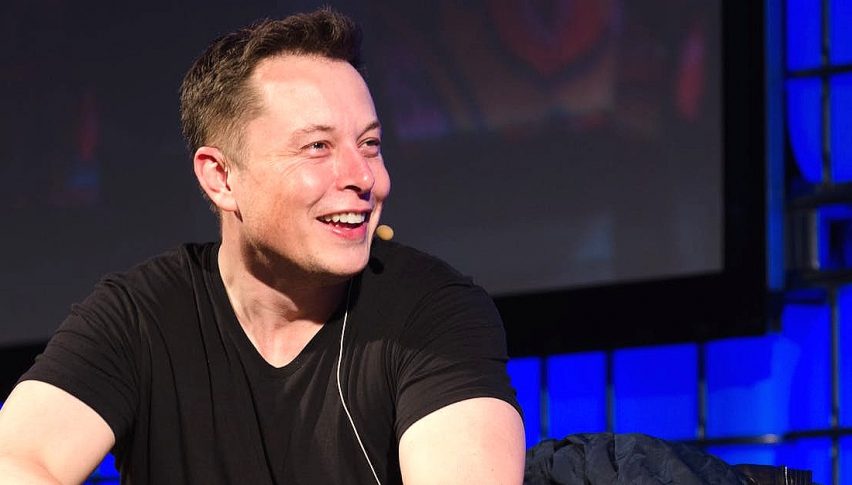 Dogecoin Remains Soft After SNL
Dogecoin has had a rough 48 hours on the back of Elon Musk's Saturday Night Live debut.
There was a lot of hype around Dogecoin with many hoping that Musk would pump it up and send it upward of $1.00. Unfortunately, that didn't happen and price actually dumped pretty hard at the time, testing the 49 cent level which was around a 30 cent fall. Musk also called it a 'hustle', which wasn't a glowing endorsement.
Since that point, DOGE/USD price has managed to hold onto 50 cents and there have been some buyers at that level.
We also heard this morning that Space-X will now accept Doge, however, investors continue to be unimpressed by this as well. I'm personally pretty sceptical about Space-X for many reasons I won't go into and I continue to be a Dogecoin bear.
I have always stated that it will ultimately only be the coins that have true utility that will survive. While Doge has certainly found itself getting a lot of attention in its run to being the number five coin by market cap, the issue of utility remains. It still appears to me that Doge has not got the utility to do anything of value. I remain bearish and won't be holding Doge at any point.
Technically, if price makes a lower high, which is now anything under 74 cents, then that to me is very bearish from a technical level.
Could we see another big run to the upside – absolutely! If you are looking to trade and scalp Doge then that is fine. But as we get closer to regulation by the day, I will stick with utility.
Seeing Doge do well is not a bad thing though. We want people to look more at crypto. We here understand the vast impact that it will have on the world in the years ahead, but many still don't understand this.