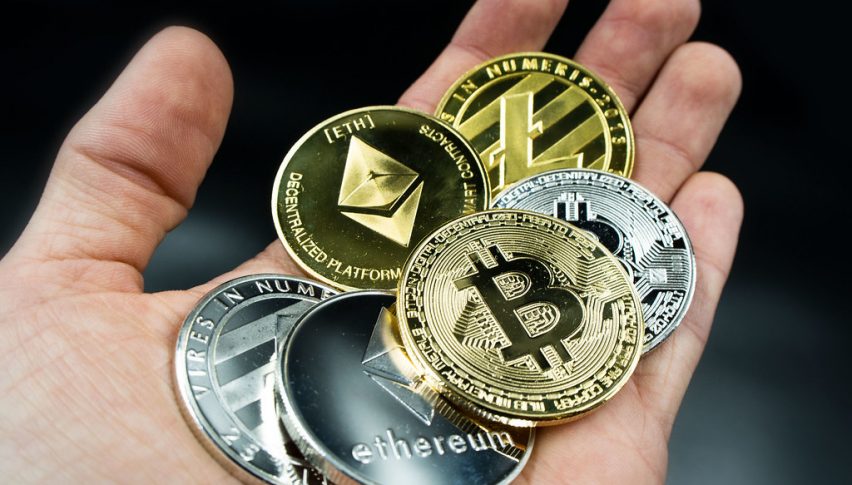 Bitcoin May Fall Even More after Experiencing Lowest Prices Since May 5th
Falling below $54,000 recently and only gaining back a little ground since then, analysts believe that Bitcoin (BTC) may be in for another fall soon.
Bitcoin's volatility is well known among financial markets, though it has performed well this year so far. It may struggle to reach back to a recent $58,200 high thanks in part to an unstable global economy.
Comparatively, Litecoin (LTC) fell 7.40% Monday, falling from its Sunday pullback of 11.66%. Litecoin hit a high of $413.91 but ended the day at $359.41, a small improvement from its intraday low of $337.84.
Litecoin could be headed to break back past the $400 barrier, but it needs more support from the mainstream investment market to manage that and retain that level for any length of time. Has Litecoin's time come? Bitcoin still holds a major market share, but after falling under 50% of the total market recently, Bitcoin is starting to find other cryptocurrencies nipping at its heels.
Upstart cryptos like Dogecoin have managed to make great strides this year, breaking into the mainstream and being picked up by major crypto trading platforms, but how long that upward trend will continue is anyone's guess. Many analysts believe the bubble is about to burst on some of these surprise digital currencies. That may allow steadier performing cryptos to pick up the slack and take up a larger share of the market in the months to come.
Ethereum (ETH) is one of these steadily performing cryptos, breaking through the $4,000 barrier today after toying with it on Monday.