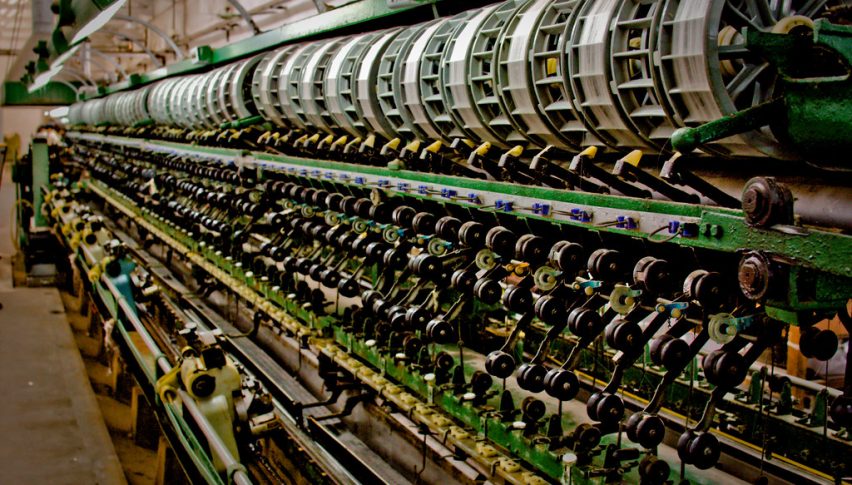 China's PPI Beats Expectations, CPI Posts Slight Disappointment
Factory gate prices across China surged sharply during the month of April, increasing at the fastest pace in more than 40 months, as the nation leaves behind the coronavirus crisis. China's PPI increased by 6.8% YoY in April, coming in higher than March's rise of 4.4% and economists' forecast for a reading of 6.5% instead.
The surge in PPI was driven by a sharp rise in producer prices across the oil and natural gas extraction sector on an annual basis, in addition to a rise in the reading across businesses in the melting and processing of ferrous metals space.
Consumer prices also posted a growth in April, rising by 0.9% YoY. While April's figures were better than the 0.4% rise seen in March, the reading came in below economists' expectations which were for a rise by 1%. While food prices posted a 0.7% decline YoY in April, non-food inflation increased to 1.3% YoY and supported the rise in CPI.
Despite the positive readings in PPI and CPI, the Chinese government expects inflation to miss the official target of 3% for the year. The weak data is likely to affect China's core inflation as well even as the economy is expected to rebound sharply and grow by over 8% in 2021.