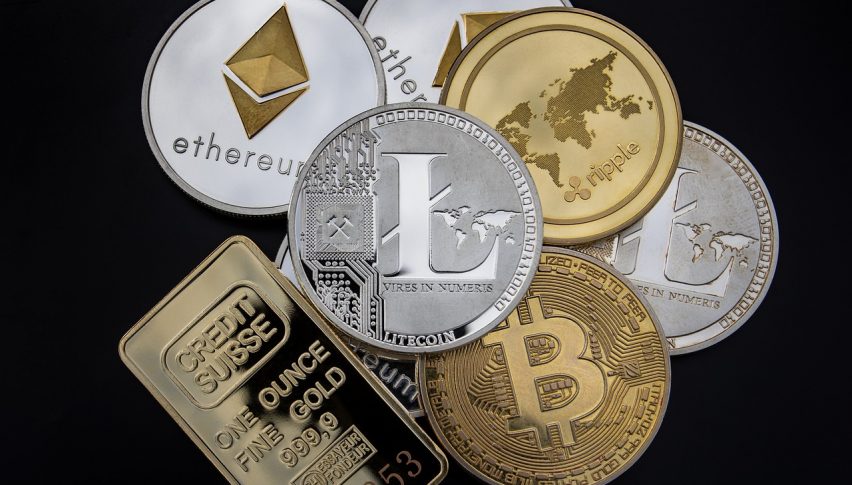 Forex Signals Brief for May 11: Crypto's See Red
US Wrap
Crypto markets were the main story of the session yesterday as the vast majority saw some short and sharp selling.
The downside coincided with a number of major exchanges halting withdrawals, including Binance, while there were also reports of leveraged positions being liquidated.
In the past few weeks, we continue to see headlines suggesting that regulations are coming and one of the key ways this would impact crypto traders and investors would be if exchanges saw broader regulation. I think it's no coincidence we recently saw Coinbase listing making it now the most official exchange out there. Overleveraged traders, being forced to liquidate would be one downside risk that we should be paying closer attention to.
Elsewhere stocks did dip as well and we can draw the same conclusions about whether or not equities are due for a pullback as well.
The Data Agenda
Data is thin today and the main release of note will be ZEW Economic Sentiment.
Later in the session, we will BOE Governor Bailey. On a side note, he recently mentioned that crypto investors should be prepared to lose everything. While that is a bit of a rich comment given he heads up a central bank, perhaps it is a worthwhile time to consider taking some profits from some of your positions as this is a narrative we've been hearing quite a bit about lately.
Forex Signal Update
The FX Leaders Team hit 3 winners from 3 trades, while we have three signals open.
XRP – Active Signal
XRP sold off under the $1.50 level and is now testing $1.40. The selling came across the board for the most part, but XRP continues to be one that gets hit quite hard on the market dips.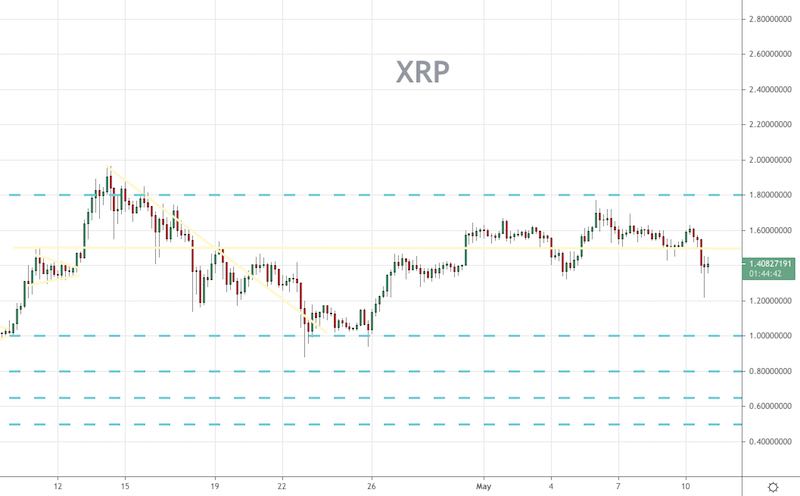 EUR/USD – Active Signal
The EUR/USD has started to drift lower and we remain short here. The focus has been on crypto markets in the past 24 hours in reality.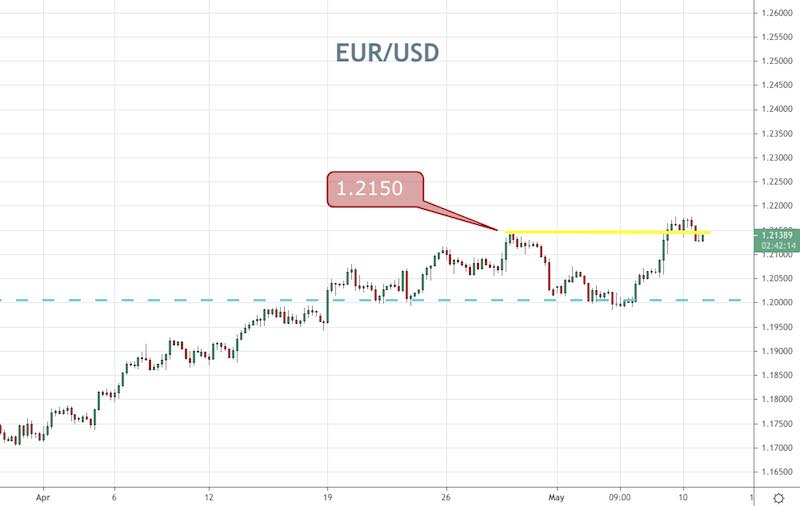 Cryptocurrency Update
While there was broad-based selling yesterday in that short and sharp burst, the one crypto that really did hold up was ETH.
Ethereum was above $4,000 for a period of time and got as high as $4,200. While the number two crypto has seen a massive bull run, we are also seeing transaction fees at ridiculous levels.
While I've always liked what ethereum has done for the sector, I now find myself looking at a range of other options that are clearly better. Unfortunately, both BTC and Ethereum have been superseded in terms of their technology and both will also be in the firing line come regulation.