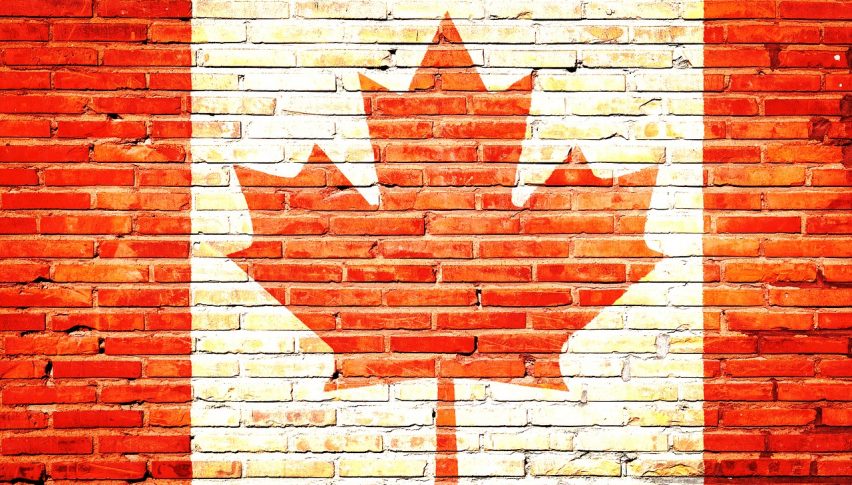 USD/CAD Near 2017's Low, OPEC Monthly Report Released
The USD/CAD is in the red once again and in the midst of a four-day losing streak. Rates are trading just beneath 1.2100 and within a stone's throw of 2017's low (1.2061). Today's price action in the Loonie isn't much of a surprise as WTI crude oil is holding above $65.00. Following the OPEC Monthly Oil Market Report (MOMR) hitting news wires, WTI has managed to reverse early-session losses.
All in all, 2021 has been an extremely bullish year for crude oil. The result has been a surging Canadian dollar and a downturn in the USD/CAD. Will this morning's MOMR release upset the apple cart? Not likely. Here are a few OPEC talking points regarding the month of April:
Spot crude prices fell in April for the first time in six months.

The OPEC Reference Basket (ORB) price fell by $1.32 (2.0%) in April.

Year-to-date, the ORB is up $17.91 (41.6%).

U.S. stimulus and Asian COVID-19 recovery will support global economic growth of 5.5% for 2021.

For 2021, world oil demand is projected to increase by 6 million barrels per day.

U.S. crude oil imports rose 0.2 million barrels in April to 6 million barrels per day. This is the highest level in 10 months.
In short, demand is up due to the evolving COVID-19 recovery and oil prices are very much in bullish territory. For the USD/CAD, the strong energy market is driving values toward 3.5-year lows.
OPEC Speaks, The USD/CAD Dives Lower
2021 has been an epic year for USD/CAD bears. Rates are off more than 4.9% and trending lower.
Bottom Line: Since the OPEC MOMR report went public, WTI has reversed course and the USD/CAD has exhibited bearish action. If rates fall to 2017's low (1.2061), a long trade will come into play.
Until elected, I'll have buy orders in the queue from 1.2064. With an initial stop loss at 1.2019, this trade produces 45 pips on a standard 1:1 risk vs reward ratio.