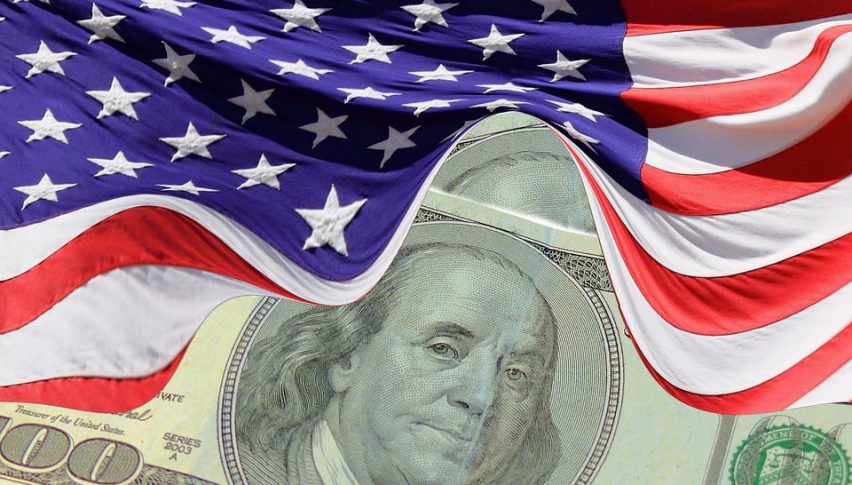 Inflation Data Release Spikes USD Prices
[[USD-sponsored]]
Powerful new inflation news is making an impact on the market, even as the US dollar struggled to keep its gains when the data was released yesterday. Today, the US dollar is benefiting from bullish investors.
[[USD-graph]]
The US dollar is becoming very volatile even as stock prices are seeing a drop. The Dow Jones fell 65%, and the NASDAQ dropped 1.4%. S&P 500 fell 0.81%, all in response to the new inflation data.
Inflation hit 4.2% for the month of April, according to the new inflation information. This is having dramatic effects across the board. USD/JPY is sitting at 109.44 currently and seeing a steady gain. Meanwhile, GBP/USD is experiencing bullish action at 1.41.
The released inflation rate data was higher than expected, and the market is reacting quickly to the unexpected news. Investors should jump on the action soon to take advantage other before the market levels out.
There have been taper talks for months now from the Federal Reserve, and that conversation could become more intense thanks to this new inflation data and the pressure it puts on pricing.
Analysts predict that the US dollar could benefit from price hikes, at least temporarily. The dollar index managed to hold steady at 90.595, a measurement of the US dollar against half a dozen major currencies.
U.S. markets like oil have stayed fairly steady recently, thanks to an increased demand for energy. Overall, the US economy is looking good and seeing signs of improvement month over month as more states open back up and vaccines continue to roll out.
[[USD-sponsored]]
Looking ahead into the coming week, the series of Retail Sales and Monetary Policy Statement, Employment Change, and CPI will determine
5 days ago