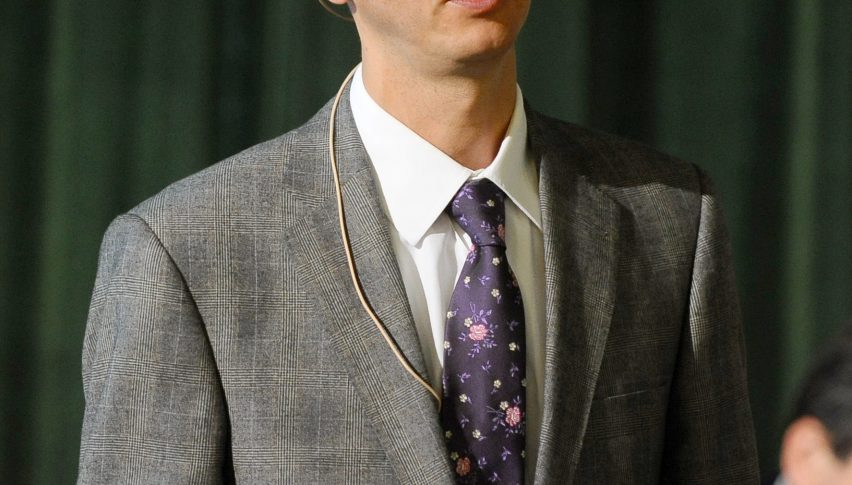 BOE Chief Economist Haldane Forecasts Double-Digit Growth in UK Economy
Chief economist at the BOE, Andy Haldane, sounds highly optimistic about the British economy in the coming year, forecasting that it could experience a double-digit growth in 2022 even as inflation reaches the target of above 2% by the end of 2021. Haldane shared these forecasts in a column for the Daily Mail, adding that the economy still faced some downside risks from the pandemic and debts generated during lockdowns.
Haldane also expects the UK's economy to outperform several of its G7 peers, with job creation to speed up and offset the damage caused since last year when the nation was forced to go into lockdown. He sounded hopeful that the economic activity could return to pre-pandemic levels in about one year, with unemployment slated to decline while the housing market experiences a boom powered by the extension of stamp duty holidays.
In the article, he observes, "Having regained their spending and socialising habit, and with money in their pockets, households and businesses will, I suspect, maintain the momentum in demand. Indeed, as long as health and unemployment risks remain low, they will be encouraged to put even more of their savings to work."
The BOE's monetary easing measures would have resulted in an influx of 1 trillion pounds worth of additional liquidity in the market since the global financial crisis more than a decade ago. Nearly 50% of this liquidity was provided during the past year in a bid to tide over the crisis driven by the coronavirus pandemic.
The broad-based U.S. dollar is going to end this week on the bullish track and hovering near 2-month highs after U.S.
4 hours ago