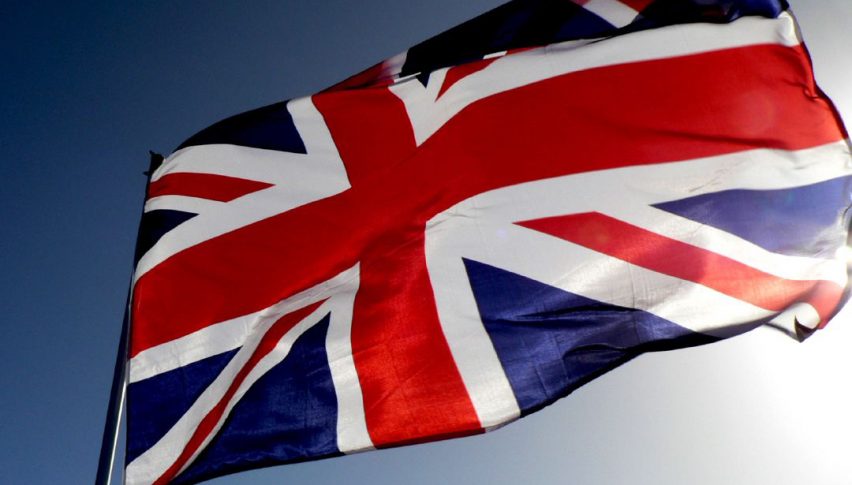 UK Economy Outperforms Forecasts in March and Q1 2021
UK's economy posted a better than anticipated growth during the month of March, despite being under a state of lockdown owing to the coronavirus pandemic. According to data released by the Office for National Statistics (ONS), the GDP for March came in at 2.1% MoM against economists' expectations for a 1.3% growth instead.
The improvement in the GDP came on the back of a gradual reopening of the economy and resumption of activities, including schools, COVID-19 testing and vaccine centers. In addition, the growth was supported by an uptick in activity within the public sector, increased consumer spending during the period as well as an increase in construction activity before the expiry of the tax-break being offered to home buyers within the nation.
The overall GDP for Q1 2021 came in at -1.5%, which was a far smaller pace of contraction than initially feared. The ONS has turned optimistic about an improvement in economic activity during the current quarter, forecasting that the UK economy could grow by 5% between April and June.
Last week, the BOE also offered an optimistic economic outlook for 2021, expecting the GDP to rise to 7.5% for the year after the 9.8% contraction seen through the past year owing to the coronavirus pandemic. The British central bank has also stated that the economy could rebound to pre-pandemic levels by the end of 2021.