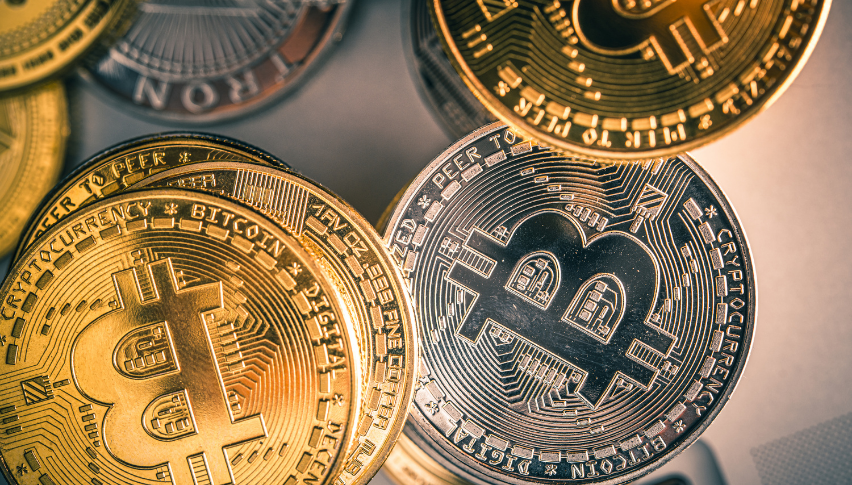 DOJ Investigates Binance, Targeting Crypto Money Laundering Transactions
Posted Friday, May 14, 2021 by
Sophia Cruz
• 2 min read
Cayman Islands-based crypto exchange firm Binance Holdings Ltd is under investigation by federal authorities, the Department of Justice (DOJ) and the Internal Revenue Service (IRS) for potentially illegal transactions related to money laundering.
Money laundering is an illegal method of making or converting an amount of money generated by criminal actions into that of a legitimate origin. It has been considered "dirty" if it comes from illegal activities and it is "laundered" to make the money clean or undetectable.
The world's biggest crypto exchange stated that they have an integrated and reliable compliance program that includes tools used by big financial firms, to detect any possible suspicious activities leading to money laundering.
As announced, a blockchain intelligence and surveillance firm called Chainalysis mentioned from the last year's report that there were questionable large amounts of funds roughly amounting to $756M that went through the exchange possibly linked to criminal activities. Changpeng Zhao, CEO of the exchange, explained in the media that they collaborated with law enforcement agencies "to fight bad players" or illegal activities on their platform. Zhao also added that Binance doesn't have headquarters just like BTC.
In defense, Binance Spokesperson Jessica Jung stated through an email that the company took its legal obligations "very seriously and engaged with regulators and law enforcement in a collaborative fashion". The company has no further comments on any specifics of the inquiries.
Regardless of whether the statements and allegations are true, many crypto holders reacted to the situation, sending another tremor through the crypto world.