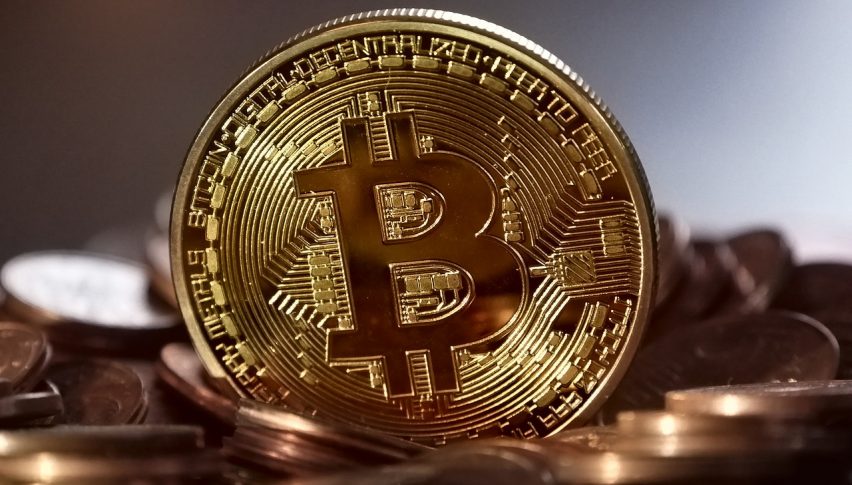 Forex Signals Brief for May 14: Bitcoin Holding onto $50,000 for now
US Wrap
Equity markets managed to rebound yesterday, but all the focus continues to be on crypto and certainly Bitcoin.
Elon Musk continues to hit the entire sector after he kept on talking about the environmental impact of BTC mining. It does raise the question, wouldn't have Elon known this a few months ago? Meanwhile, he suggested he was working with DOGE/USD to improve their efficiency which gave it a 20% boost. I can't think of any single person from around the world who can impact any markets like this.
On the data front, we saw another number that signals there is plenty of inflation at the moment with PPI coming in above expectations. While jobless claims are at least trending in the right direction, which also helped stocks bounce.
The Data Agenda
The main data point today will likely be US retail sales, however, we are expecting a slight drop off on the prior number.
That said, as many states now open up fully, we are seeing positive results here which is a good sign.
Forex Signal Update
The FX Leaders Team have six signals open, and we only closed the one yesterday.
XRP – Active Signal
XRP is holding around the $1.30 level getting hit on the back of the weakness in the entire sector. We didn't hear any word as to what happened behind closed doors in the case against the SEC on Thursday.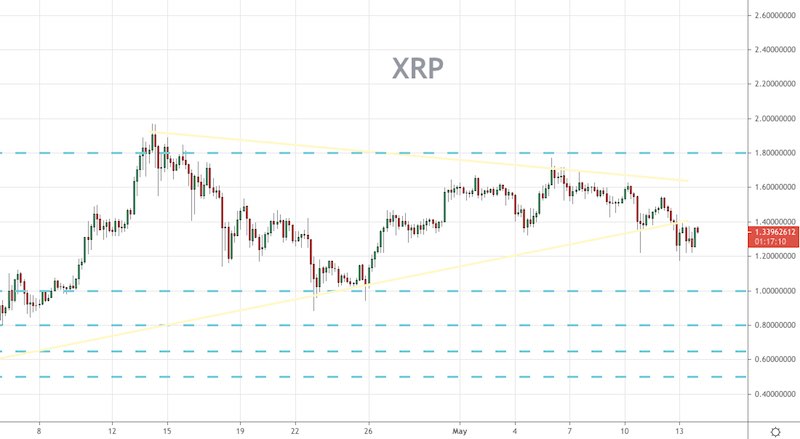 EUR/USD – Active Signal
The EUR/USD is treading water over the last 24 hours but saw a nice drop yesterday. We are still short here in the long term signal.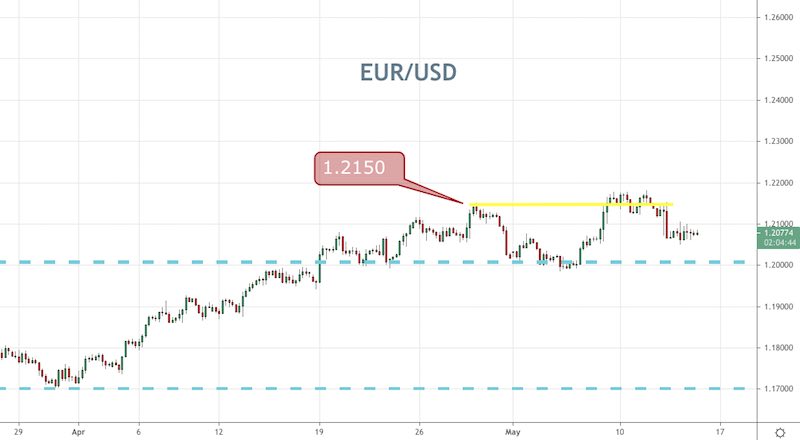 Cryptocurrency Update
While BTC is the focus at the moment, there is another story that we should be paying attention to.
Yesterday, we heard from Tether, the company behind USDT/USD about what assets they hold as reserves. There has been the belief for a number of years that Tether is not fully backed by USD as they claim to be. As it turns out, they only hold 3.87% in cash, which is staggering to say the least.
The rest of the reserves are made up of any number of things, which likely also includes Bitcoin and other crypto. Interestingly, Bitcoin's bull run ended when the New York Attorney General said Tether was a fraud a few months ago.
It's been alleged that Tether has been used to inflate the price of Bitcoin and this is a narrative we must watch closely along with regulation and the climate.