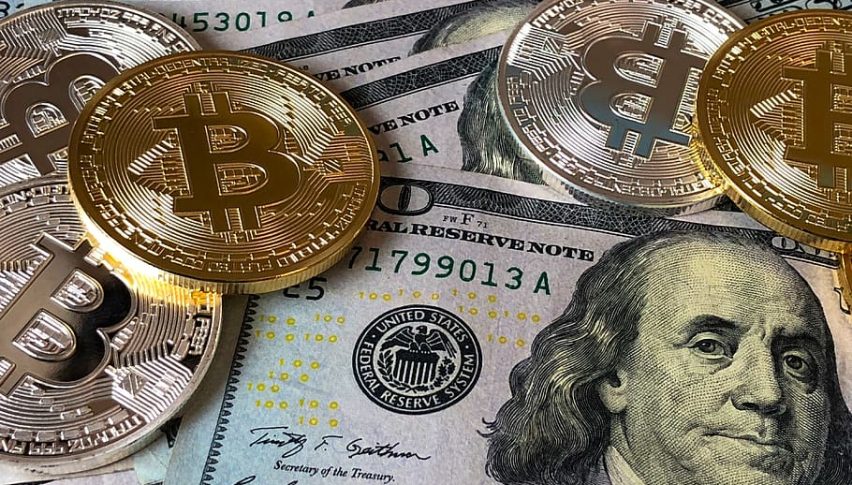 Bitcoin (BTC) Within Striking Distance Of $40,000
It has been a strong session for Bitcoin BTC, as values are up nearly 5%. $40,000 is back in view, with crypto traders taking on fresh BTC longs to kick off June. The primary driver of recent optimism remains obscure. However, the big story of Coinbase launching Dogecoin on its professional platform has crypto players excited about the asset class's continued expansion. 
From a macro perspective, May was jam-packed with news of pending crypto regulation. Once again, today has brought another story of government intervention. Earlier today, Deputy Press Secretary Karine Jean-Pierre confirmed that major meat producer JBS continued to be the target of a ransomware incident. Jean-Pierre reiterated the Biden administration's interest in the event from a cryptocurrency perspective:
"President Biden has already launched a rapid strategic review to address the increased threat of ransomware to include four lines of effort. This is to include expanding cryptocurrency analysis to find and pursue criminal transactions."
Jean-Pierre's statement is certainly an interesting one. For instance, how are authorities planning to "expand cryptocurrency analysis to find and pursue criminal transactions?" Remember, cryptos such as Bitcoin are decentralized and pose major challenges to tracking transfers; for now, one has to think that the U.S. government is planning to open up exchange ledgers and e-wallet records on a large scale. If so, the increased scrutiny is likely to make many crypto enthusiasts uneasy and spike volatility.
Bitcoin Rallies 5%, Back On The Cusp Of $40,000
For today, crypto traders are choosing to ignore the recent stories regarding crypto regulation. Prices are up across the board and bullish sentiment is dominating the likes of Bitcoin, Ethereum ETH, and Dogecoin.
Overview: Over the past four days, Bitcoin has traded in a tight $3,000 range. Now it appears that prices are breaking out toward $40,000. Be on the watch for a hard test of this area in the coming 24-48 hours. If we see BTC re-establish itself above $40,000, then a quick run back to $50,000 is certainly possible. As we drive deeper into June's trade, a bullish bias is warranted as the panic selling of mid and late May appears to have subsided.