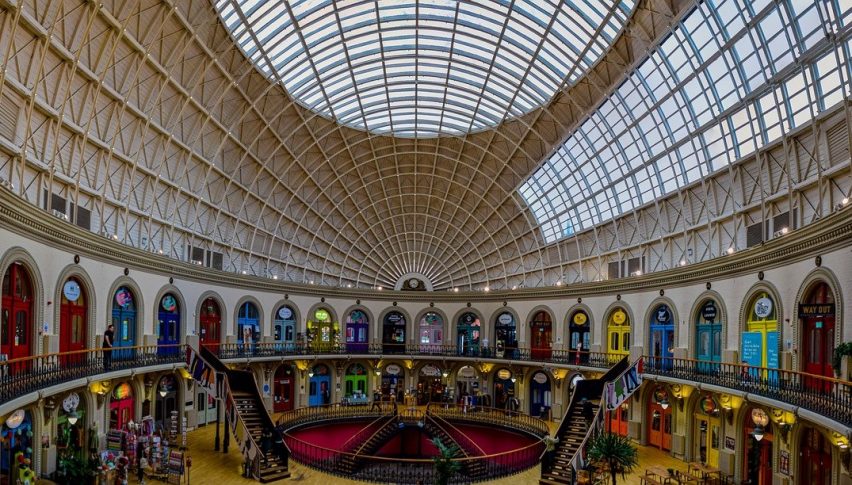 Will Price Rises Bear Down on UK's Retail Sector Soon?
As the UK economy recovers after its recent reopening, pent-up demand among consumers and challenges in supply seem to be on the rise, with retailers anticipating price pressures to increase in the coming months of the year. Recent research by the BRC indicates that its shop price index registered a smaller dip in prices during May – 0.6%  YoY after a 1.3% drop seen in the previous month.
With UK consumers eager to step out of their homes, their demand for clothing and shoes picked up while supply chain challenges owing to uneven recovery from the pandemic worldwide saw companies raise the prices of furniture and electrical items. Chief executive at the BRC, Helen Dickinson, observes, "Global food prices are currently at their highest in seven years, shipping costs have risen threefold since 2019, and commodity prices are climbing. We will likely see these costs filter through in the second half of this year."
The uncertainties thrown up by the pandemic, however, kept consumers cautious about loosening their purse strings too much and looking for better bargains, which further increased pressure on retailers to entice them with discounts. Supermarkets especially faced challenges as they struggled to fend off competition and attract customers with low prices.
In the coming months, both consumers and businesses are likely to feel the pressure of rising energy costs. In addition, supply chain disruptions could make it harder for companies to keep prices low with the cost of raw materials anticipated to rise. However, there is considerable uncertainty on how long this effect will last.