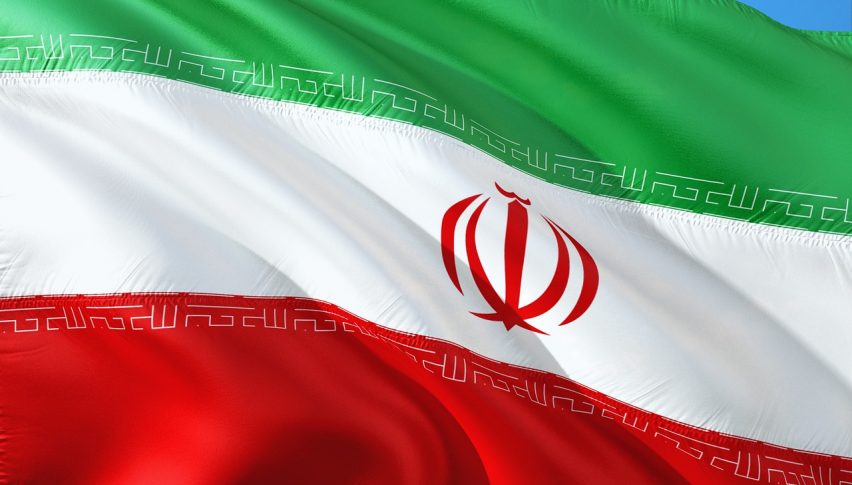 WTI Crude Oil Futures Rally As Iranian Warship Sinks
Reports out of Tehran are circulating that the Iranian warship Kharg has sunk under "unclear circumstances." The event took place earlier today in the Gulf of Oman. Sources from Reuters news agency are reporting that the entire crew was able to disembark. Although the reason for the sinking of the Kharg is currently a mystery, crude oil traders appear to be pricing potential conflict into WTI and Brent. At press time (1:15 PM EST), July WTI crude oil futures are up $0.90 per barrel, an intrasession gain of 1.3%. A daily high of $68.66 has been established as WTI is on the doorstep of $70.00.
As of now, we are officially in the peak demand season for crude oil and refined fuels. Current U.S. prices for unleaded gasoline are hovering around an average of $3.04 per gallon, up from $1.97 per gallon one year ago. Perhaps more important is the spike in diesel, which now averages $3.18 per gallon. Like unleaded, the year-over-year rally in diesel has been steep, up from $2.40.
The sinking of the Iranian Kharg may have significant consequences on the global stage. While no foul play is expected, the incident may further bolster tensions in the Middle East. If the fallout from the Kharg intensifies, get ready for WTI and Brent to both quickly test the $75.00 handle.
Iranian Navy Incident Drives Global Oil Complex Higher
While the Iranian Navy incident has grabbed headlines, it isn't the only news item impacting crude oil. Yesterday's reports from OPEC+ that the crude market is due to tighten has certainly brought bidders to the market. With the weekly EIA inventory report delayed until tomorrow, WTI could hit $70.00 by the weekend.
Overview:  This afternoon marks the beginning of the weekly crude oil inventory cycle. The API report is due out later today and expected to come in slightly negative. Also, the EIA report is scheduled for tomorrow morning. The EIA's figure is projected to come in at -2.114 million barrels, down from -1.662 million last week. 
It's the time of year for lagging oil supplies and higher prices. Given 2021's increased demand and a vastly weaker USD, we will likely see the highest WTI and Brent prices since 2010 and 2011.