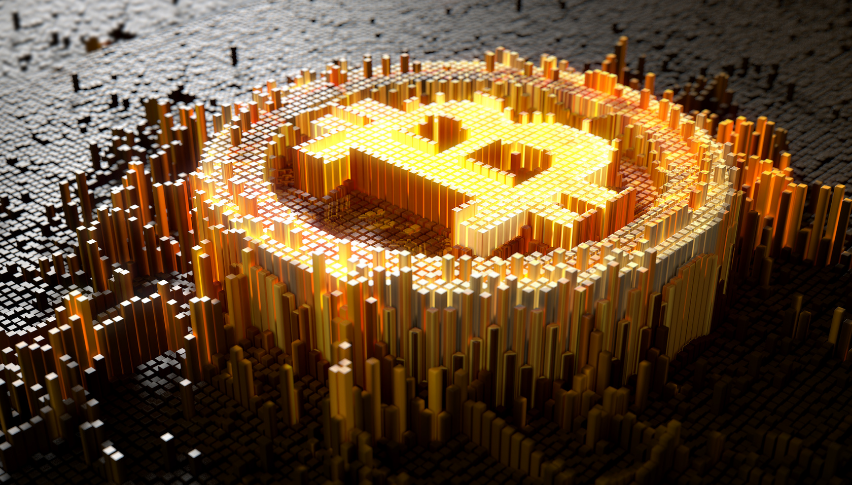 Miami hosts the huge Bitcoin event, boosting the city in its drive to become a crypto hub
Posted Saturday, June 5, 2021 by
Sophia Cruz
• 2 min read
Miami hosted a two-day bitcoin conference that started on Friday. Bitcoin Project Manager Brandon Green reached out to the mayor of Miami, Francis Suarez, asking for permission to hold the convention in Miami, which allows in-person conferences, as opposed to the original plan to hold it in Los Angeles. Mayor Suarez made it happen.
The organizers expect as many as 50,000 participants to flock to the county for BITCOIN 2021. Tickets are all sold out, and there is a list of top guest speakers including people from well-known fintech companies, entrepreneurs, groundbreaking trailblazers and technologists. The Bitcoin 2021 conference will also have an exhibit featuring crypto traders, mining companies and bitcoin exchange firms.
Miami has had the fastest tech growth, along with an expanding workforce in the past year, which surpassed that of any other major metro. As Mayor Suarez is fully supportive of Miami becoming a crypto hub, he plans to convert some of the city's financial transactions to the use of Bitcoin. The mayor also announced the launch of MiamiCoin, an exclusive cryptocurrency for the city that will enable investors to boost Miami's finances while earning a profit for themselves. Turning the Magic City into a waterfront Silicon Valley is part of the Mayor's plan – a sign that the city is serious about this move.
Bitcoin 2021 speakers include Former Congressman Ron Paul, Senator Cynthia Lummis, Microstrategy Chairman & CEO Michael Saylor, Square Co-founder and Chairman Jack Dorsey, Entrepreneur/Philanthropist/Skateboarding Legend Tony Hawk and Cryptographer/Legal Scholar/Computer Scientist Nick Szabo as headline speakers. There are also a quite number of featured speakers scheduled for this two-day Bitcoin conference.