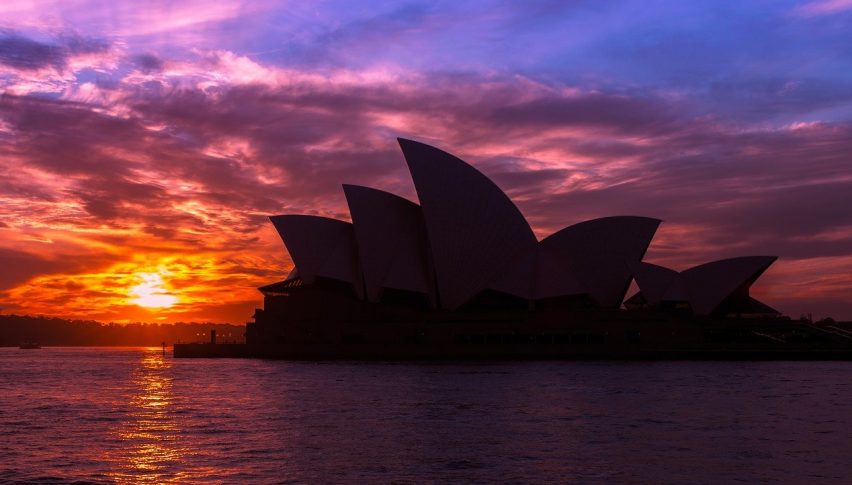 Aussie Economy Shows Strong Signs of Recovery, AUD/USD Above 0.7700
More good news for the Aussie economy as a fresh trading week gets underway, with job ads across the nation rising for the 12th consecutive month, signaling improvement in the labor market in the wake of the pandemic driven crisis. The ANZ Bank's total job advertisements rose by 7.9% during the month of May, posting a higher rate of increase than the previous month's reading of 4.9%.
The official unemployment rate has also dropped faster than forecast, touching 5.5% in April from a peak of 7.5% during July 2020. The ANZ has forecast that unemployment could fall further to 4.8% by the end of 2021 and decline to 4.4% end-2022.
Senior economist at ANZ, Catherine Birch, observes, "The Victorian lockdown is unlikely to derail the state's labour market recovery. Even if we see some employment losses in June, as long as restrictions start easing from 11 June as currently planned, workers should be reinstated or find new jobs quite quickly, given the underlying strength in the labour market."
In addition, global ratings agency S&P is also feeling more upbeat about the Australian economy, revising its long-term ratings from negative to stable on the back of rapid economic recovery. The credit goes to the Australian government's strong and positive response towards containing the pandemic and its economic impact with quick reaction that has helped mitigate long-term effects on its economy.
The news as well as the weakness in the US dollar have helped strengthen the commodity currency AUD back above the key 0.7700 level against the greenback. At the time of writing, AUD/USD is trading at around 0.773.