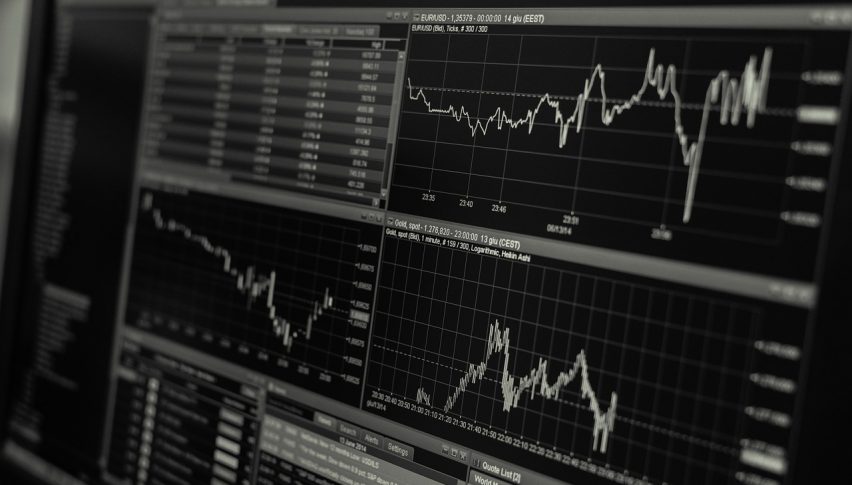 Bitcoin, Ethereum, XRP Tank Amid Ransomware Buzz
Cryptos are driving deep into bearish territory as cyberattacks and ransomware continue to grab headlines. At press time, Bitcoin BTC (-10.25%), Ethereum ETH (-12.45%), and Ripple XRP (-12.60%) are trending south. The sudden volatility is reminiscent of late May when cryptocurrencies saw immediate and severe selling.
As always, one of the key crypto market drivers is governmental regulation. Up to this point, the big story of 2021 has been the ongoing legal battle between the U.S. Securities and Exchange Commission (SEC) and Ripple. Now, the discussion has expanded into cryptos being utilized by hackers and nefarious ransomware instigators. Earlier today, U.S. National Security Advisor Jake Sullivan addressed the media regarding POTUS Joe Biden's upcoming trip to the G7. In his comments, Sullivan singled out the role of cryptocurrencies in recent high-profile cyberattacks on U.S. infrastructure. Here's what Sullivan had to say:
"Ransomware is a national security priority, particularly as it relates to attacks on critical infrastructure in the United States."
When asked about the topic of ransomware at the G7 Summit and U.S. proposed directives in this area:

"The cryptocurrency challenge…lies at the core of how these ransomware transactions are played out."
Sullivan's comments about the relationship between cryptocurrencies and recent cyberattacks leaves little doubt ― cryptos are front-and-center on the minds of U.S. regulators. It looks like today's downtick in BTC, ETH, and XRP may be at least partially attributable to the use of cryptos in recent ransomware attacks. 
Ransomware Scare Has XRP In Daily Bearish Territory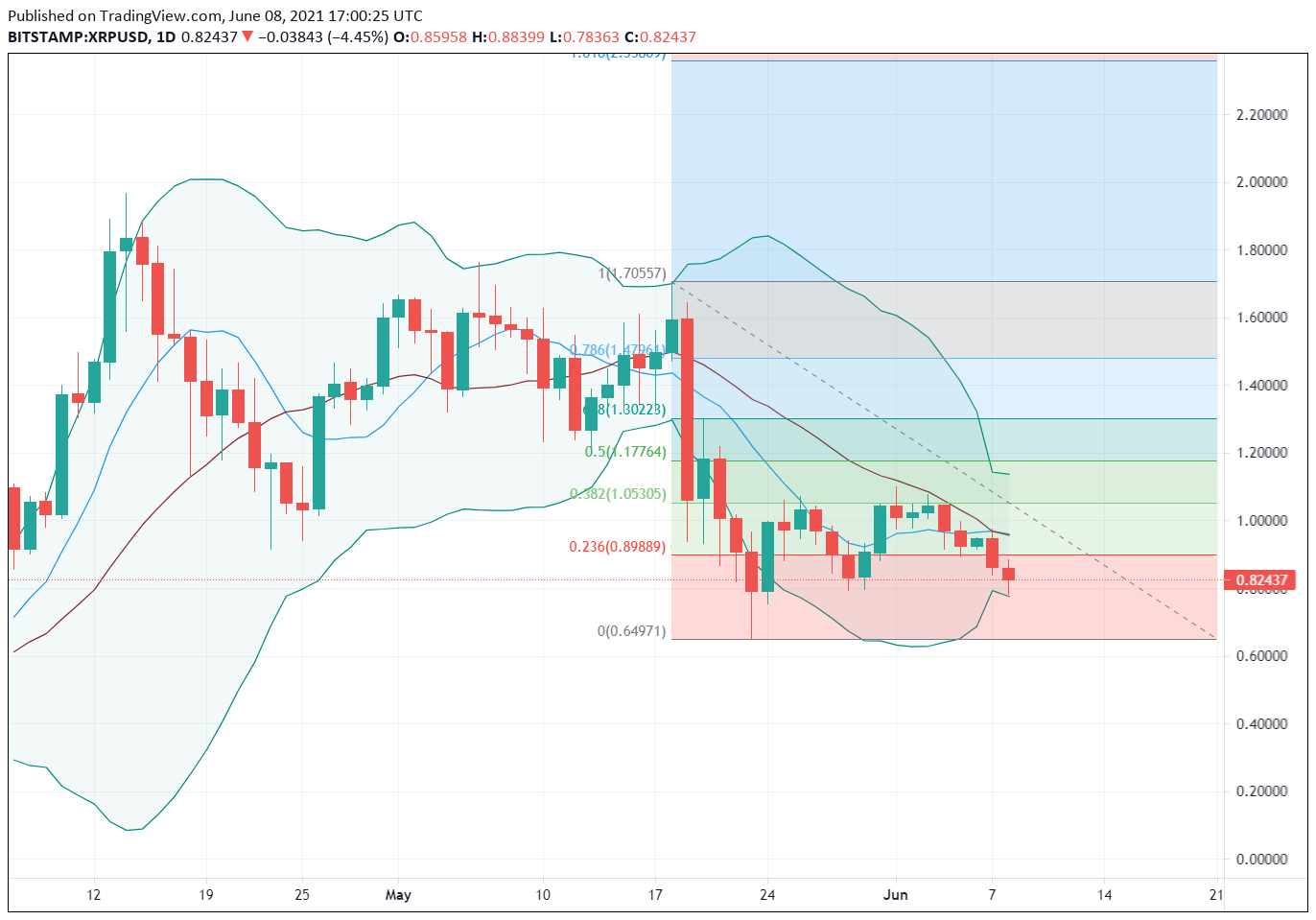 Overview: As you can see from the daily XRP chart, the market is in bearish territory. Prices have failed to become established above the Current Wave 38% Retracement ($1.05). At this point, it looks like a re-test of $0.75 and the current Swing Low ($0.65) is on the way sooner rather than later.