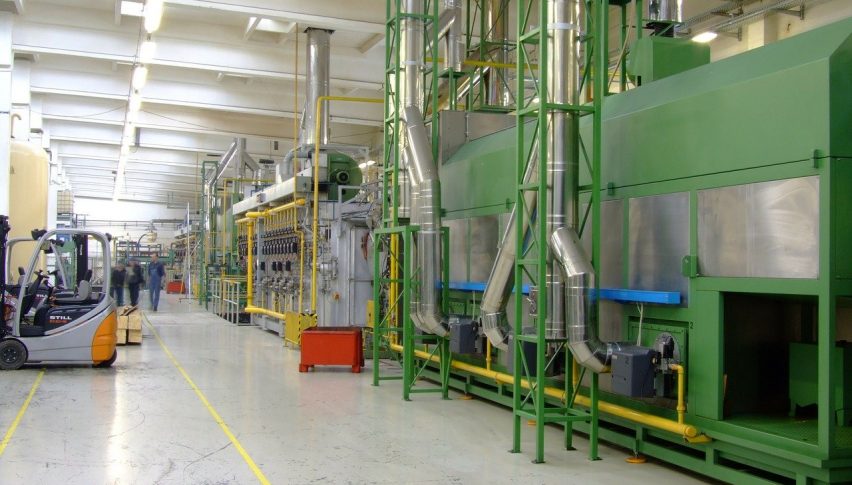 China's PPI Surges Over Steep Increase in Commodities' Prices
Factory prices across China posted the fastest surge seen in over 10 years during the month of May, on the back of a sharp rise in commodity prices – something the nation is trying its best to contain and monitor more effectively. According to data released by the NBS, China's PPI jumped by 9% YoY after increasing by 6.8% YoY in April, marking at the fastest pace seen since September 2008.
The surge came on the back of a 99.1% rise YoY in oil and natural gas extraction prices during the month, as well as an increase in the prices of ferrous metals. However, notwithstanding the spike in factory gate inflation, consumer prices rose by only 1.3% YoY in May, against a forecast for a 1.6% increase and previous month's reading of 0.9%.
The PBOC has already cautioned earlier that rising commodity prices and low bases could cause the PPI to increase further in the coming quarters. Rapid economic recovery and pent-up demand after the easing of lockdowns around the world have driven up the prices for key commodities sharply.
Policymakers across the world's second largest economy are looking at ways to tackle this before it heats up inflation and affects consumers. So far, China has been able to contain inflation levels under its target of 3%.