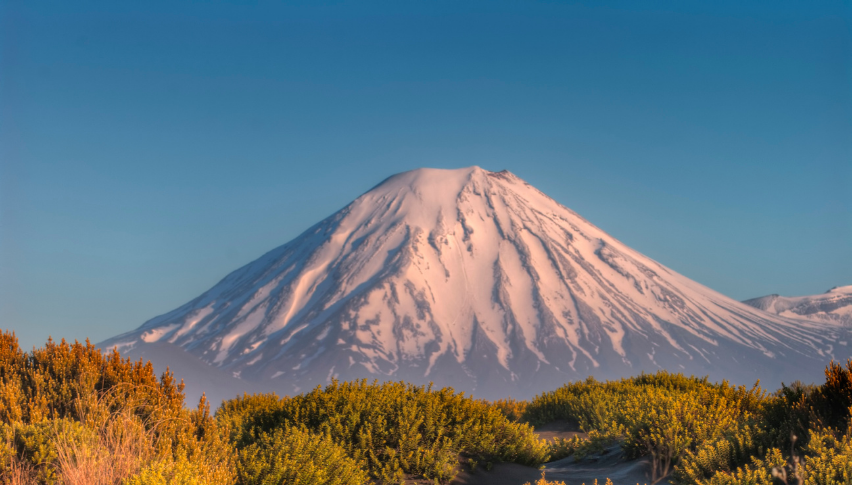 El Salvador's President Proposes Renewable Energy from Volcanoes for Bitcoin Miners
Posted Thursday, June 10, 2021 by
Sophia Cruz
• 2 min read
There might be huge changes soon, as technology continues to innovate and make our lives easier. For the crypto world, many factors can be affected by crypto-related activities, especially in terms of the environment. Cryptocurrencies are a good investment, but how will the environment take this innovation if it proves harmful?
El Salvador's decision about making Bitcoin legal tender is in most news broadcasts and feeds around the world at the moment. Making it legal money for Salvadorans will increase the demand for Bitcoin. Bitcoin activities and transactions are linked to high electricity consumption, so the president of El Salvador, Nayib Bukele, has proposed an idea on how to lessen the harmful effect of Bitcoin production and mining on the environment.
El Salvador is surrounded by 23 active volcanoes. There would be great advantages for the country if they could turn this into geothermal power, which would generate renewable energy from the heat that comes from the depths of the earth. President Bukele also tweeted that he had instructed the president of the LaGeo electrical company to "put up a plan to offer facilities for Bitcoin mining with very cheap, 100% clean, 100% renewable, zero-emissions energy from our volcanoes."
Green Bitcoin to reduce the use of fossil fuel
Bitcoin production generates 22 to 22.9 million metric tons of carbon dioxide emissions every year. As a rise in the demand for Bitcoin will soon begin, they should find alternative ways to produce electricity without harming the environment. As stated by a research study published by the University of Cambridge in September:
"Hydropower is listed as the number one source of energy, with 62% of surveyed hashers indicating that their mining operations are powered by hydroelectric energy. Other types of clean energies (e.g. wind and solar) rank further down, behind coal and natural gas, which respectively account for 38% and 36% of the respondents' power sources."
There are a lot of renewable energy sources that we can apply to this scenario. Just like the great idea from El Salvador's president, to use geothermal energy from volcanoes to help to minimize greenhouse gasses from production and mining BTC.