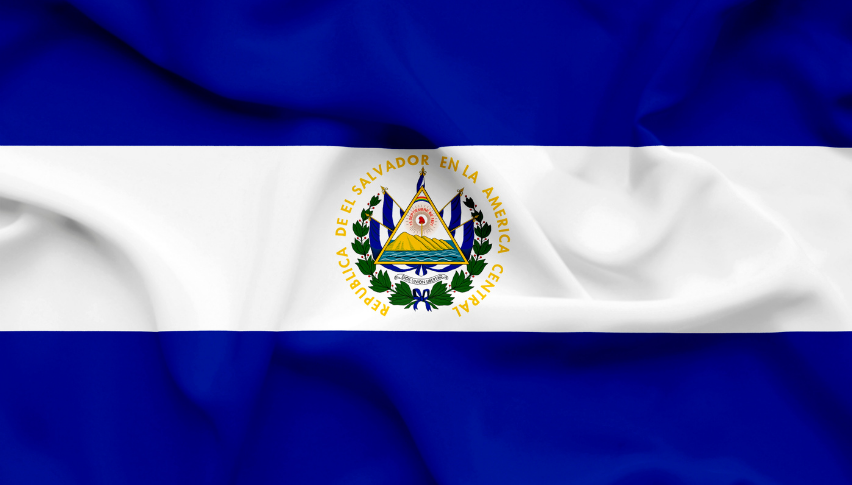 Votes Are Out for El Salvador's Bitcoin Bill to Become Legal Tender
Posted Wednesday, June 9, 2021 by
Sophia Cruz
• 1 min read
Three days ago, during the Bitcoin 2021 conference, El Salvador's President announced the plan to make Bitcoin legal tender in the country. Some Salvadorans are excited about the implementation of Bitcoin, while some residents are hesitant, as they have no access to financial services. However, the implementation of the plan will increase the financial inclusion of the population through training and other mechanisms.
The president of El Salvador, Nayib Bukele, submitted the bill to Congress for  a vote on Wednesday. As reported today, 62 out of 84 members of the Salvadoran Congress voted in favor of the Bitcoin Law. As this legislation will be implemented 90 days after official publication, many factors may change as the Bitcoin implementation begins. This could include the price of BTC, tax policy improvements and the market. Here, we can also include the use of physical money or other digital currency used in the country.
According to a Salvadoran investor and manager of a popular local bitcoin Facebook page, Mario Valle: "This is very good because Bitcoin is decentralized and nobody has control of of the cryptocurrency, while the dollar is in the hands of the governments."
Indeed, Bitcoin will get new investors, as the government is on its side. Nonetheless, Salvadorans are divided regarding the decision, and are still a littleuncertain about the future of BTC as legal tender in their country.