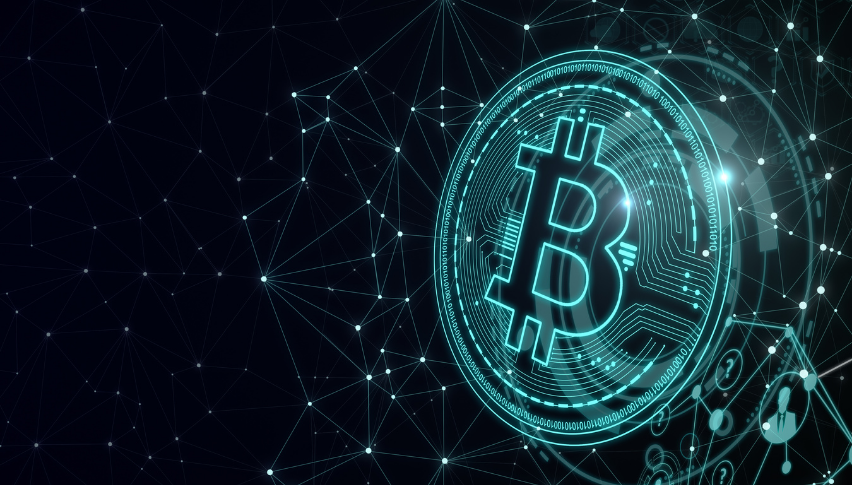 El Salvador's president to make Bitcoin legal tender.
Posted Sunday, June 6, 2021 by
Sophia Cruz
• 2 min read
Numerous countries, including the United States, Canada, Australia, the European Union, Finland, Germany and others, allow the use of Bitcoin to conduct transactions between crypto account holders. In an attempt to boost its financial growth, El Salvador now plans to make Bitcoin legal tender.
The president of El Salvador, Nayib Bukele, stated that he would submit the bill to Congress next week. He is proposing that Bitcoin be legally accepted by the Central America government, alongside its official currency. If Bitcoin becomes legal, it will help those people of El Salvador who are living abroad to send remittance to their families, using this coin. The sending of remittances makes up about 20% of the country's gross domestic product (GDP).
The CEO of Zap, Jack Mallers already announced this development late this week, at the Bitcoin 2021 conference in Miami. Zap will be working with the President of El Salvador regarding this plan. Zap is a company and a crypto wallet that enables crypto users to instantly purchase Bitcoin via the Lightning Network. Jack Mallers aims to make cross-border payments free for Salvadorians. He also stated: "We want to solve the remittance problem for places that need it the most."
If the bill gets approved by the country's legislative assembly, El Salvador would become the first country to make Bitcoin legal tender. BTC transactions would be efficient for Salvadorians, as they have high fees for every service. President Bukele's focus is on improving the lives and the future of millions of his countrymen. The launch of Bitcoin in the country will also have a large and rapid effect on the market, as soon as the bill gets approved and more people adapt to using it.