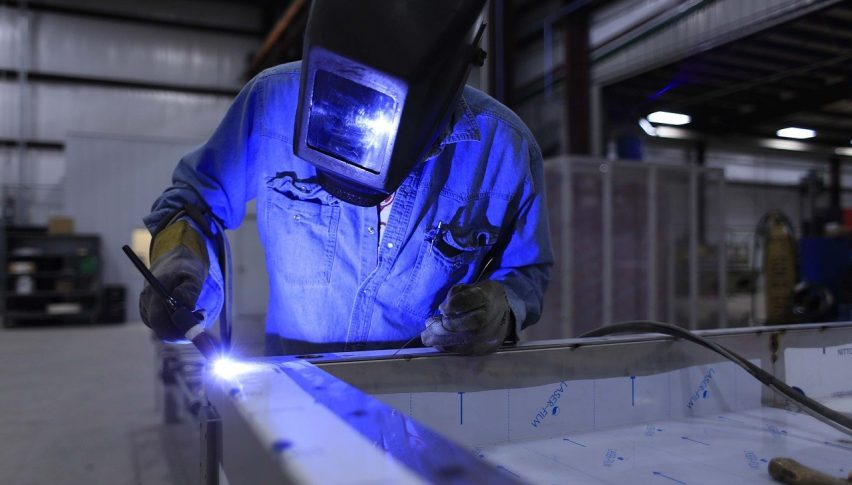 British Manufacturing Sector to Grow at Faster Rate Than Economy in 2021
The British manufacturing industry seems to have much to cheer about, ever since the economy reopened in April, with firms planning higher hiring and investment activities on the back of a surge in new orders. A recent survey by Make UK and BDO revealed that manufacturing output rose at a record pace, powered by optimism about economic recovery.
The trade body has upgraded its growth forecasts for the manufacturing sector from 3.9% to 7.8% for 2021. However, for now, the official figures from the government indicate that the manufacturing output across Britain remains 2.4% lower than its pre-pandemic levels and Make UK expects that a full rebound to these levels could take at least until end-2022 to achieve.
In a promising sign, manufacturers did indicate plans to increase their investment plans for the first time since early last year, when the pandemic first struck and upturned the global economy. The growth in total orders, both domestic and overseas, has helped hiring activity rise from -6% to 20%.
Senior economist at Make UK, Fhaheen Khan, notes, "Manufacturing growth is now firmly accelerating as restrictions have been eased and economies around the globe have started to open up. Looking forward there seems no reason to believe that this will not continue, assuming the shackles come off firmly in the second half of the year."