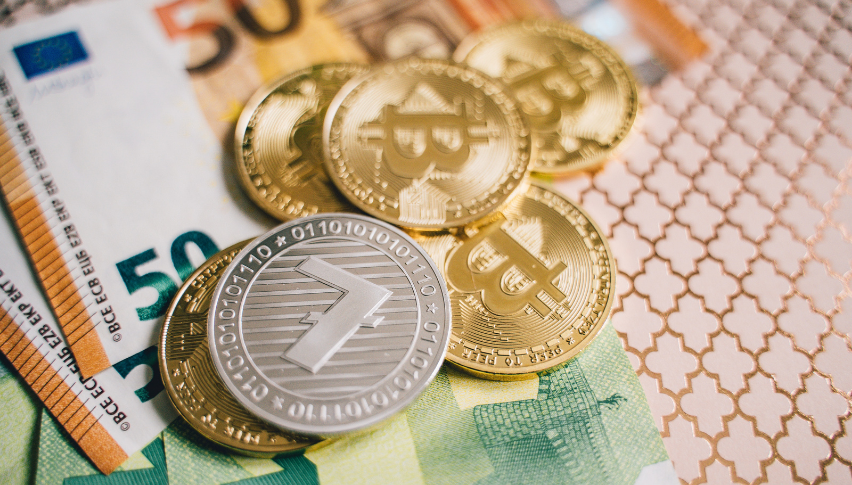 South Korea Began Delisting High-risk Coins on Crypto Exchanges
Posted Thursday, June 17, 2021 by
Sophia Cruz
• 1 min read
In South Korea, some of the cryptocurrencies are being excluded from its Crypto trading platforms, as the country becomes stricter with its crypto regulations. Just this week, South Korea has withdrawn various high-risk coins from crypto exchanges.
South Korea's new regulations for the country's cryptocurrency scenario are eradicating risky trading lists of high-risk assets while warning customers to be more aware of other coins.
According to a news report, 11 out of 20 transactions with Information Security Management System (ISMS) certification have made such changes. Most of them are Korea's leading crypto exchange providers, who are getting ready for the move to meet new requirements for government approval.
The new crypto-exchange regulations
All crypto exchanges in South Korea are obliged to register with the Financial Supervisory Service (FSS). The Korean government has made the agency responsible for leading the country's growing digital asset market. To make it legal, with the cooperation of local banks, the customers of trading platforms need to use their real names, as they appear on their bank accounts.
Nonetheless, Korean financial institutions have been hesitant to join the crypto space. Some crypto exchanges have reportedly been collaborating with commercial banks to start using real-name accounts in their system.
In April, the Korean Financial Services Commission (FSC) sent out a warning that they would close around 200 local platforms under the country's new regulations. This move will be implemented in September.
Numerous concerns are arising as the new crypto regulations are being implemented, including the failure to meet the registration requirements, and banks will be putting a conscious effort into detecting money laundering offences through crypto transactions.