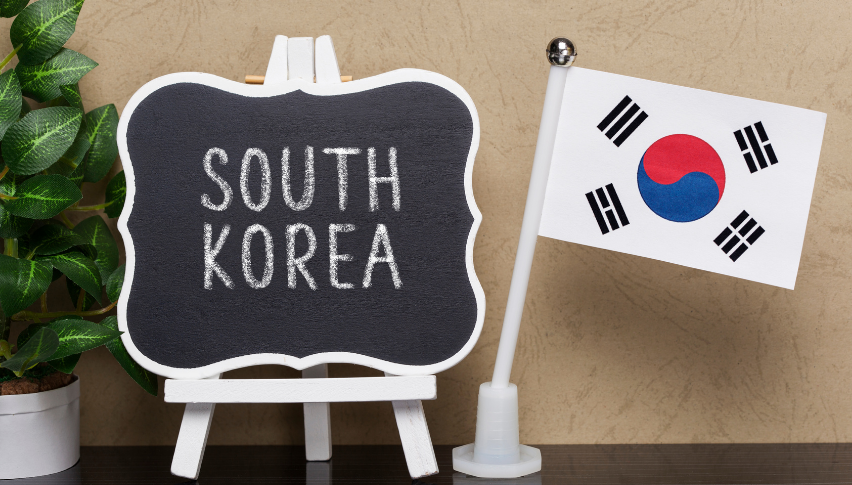 South Korea Strengthens its Regulations, Banning Exchange Employees from Trading
Posted Thursday, June 10, 2021 by
Sophia Cruz
• 1 min read
After China announced the ban on financial services related to the use of cryptocurrencies, in order to support its own Digital Yuan, the Korean Financial Service Commission (FSC) of South Korea is now implementing a fine for employees who are caught trading using the platforms that they work for. The fine is said to be 100 million won, which is around $89,844.
As per the Korean Financial Service Commission, Officials from the Korea Financial Intelligence (FIU) Unit had a meeting with executives of South Korea's major cryptocurrency exchange on June 3. According to the FIU, after the September deadline, employees or executives caught trading, using their own platforms, will have their registrations annulled.
The banned service covers the conversion of cryptocurrencies to Korean Won (KRW). Many crypto users are having concerns about how to pay taxes without converting cryptocurrency to won, and payments using crypto will not be available
According to Newsis, banning crypto exchanges in the country can have a significant effect on their capital inflow. On the other hand, the ban could become a regulation that could block the funds of the exchange.
The country's financial surveillance authority has banned cross-trading on digital currency exchanges. South Korea has been in deep trouble in the past months and the situation is expected to get more serious as more regulations are implemented.