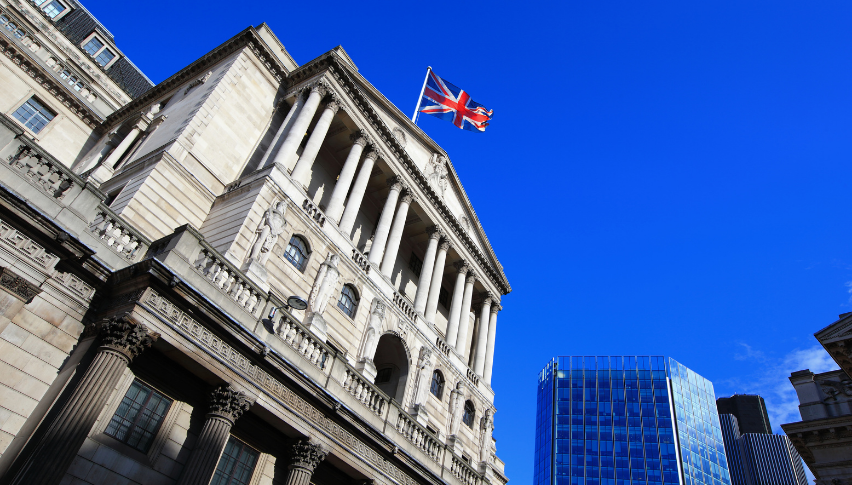 Bank of England: are they willing to adapt CBDC?
Posted Friday, June 18, 2021 by
Sophia Cruz
• 1 min read
In terms of technology innovation, the Bank of England expressed concerns  regarding the Central Bank Digital Currencies (CBDC) project in their country, during a conference on Thursday.
The Bank of England's fintech director, Tom Mutton, presented a speech at The Future of FinTech Digital Conference. He started the speech by providing insights into the question of what the 'new normal' would look like and the impact of digital disruption on traditional business structures. He followed up with the development of the CBDC project, stating that the technology behind CBDC could be "tens of thousands of times more efficient per transaction" compared to Bitcoin.
The Central Bank Digital Currency (CBDC) is on the move right now, as many countries are still in the process of exploring it. China is the leading nation that is implementing its digital yuan across its major regions. As this project gains support and provides efficiency for future use, the Bank of England's interest in the development of a CBDC is still uncertain.
Tom Mutton reiterated the priority of designing a CBDC with environment-friendly energy consumption, including data and analytics protocols, and the need to further optimize it in the future, if the idea gets rolling.