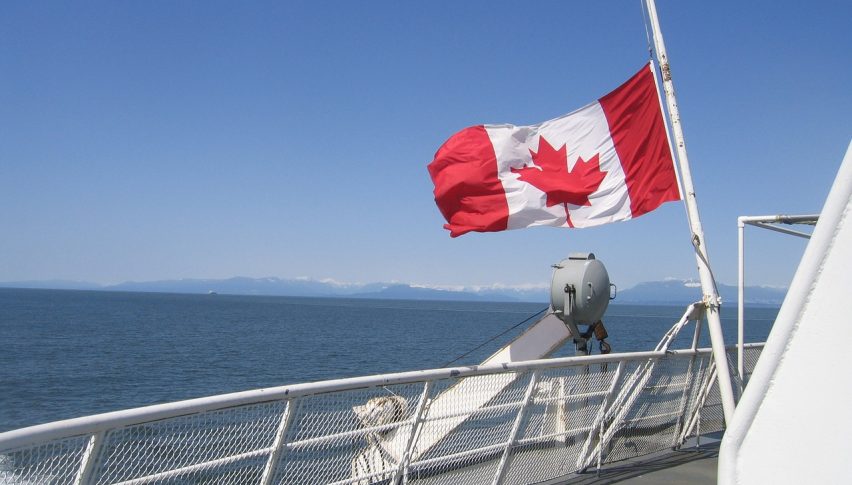 What Happened to the Canadian Dollar? USD/CAD Takes a Dive
The US dollar is seeing a reversal of fortunes even as a Canadian dollar is trending lower. The Canadian dollar has been selling like crazy since new US economic data was released and showed a hawkish forecast.
The selling started after the U.S. Federal Open Market Committee press conference ended and has not stopped since. In response to concerns about increasing inflation in the US, the FOMC raise the forecast for personal consumption expenditures to 3.0%, where it has previously been forecast for 2.2%. Two rate hikes are planned for 2023 as well.
The USD/CAD pair spiked earlier in the day, but then plummeted following the press conference and the resulting selloff.
The Border Problem
Looking at the Canadian economy forecast, there are some grim reminders that coronavirus is still a problem in the country that has yet to be tackled. Canadians were hoping the US/Canadian border would reopen in time for summer tourism season, but that is apparently not going to happen for another month. Any travel between the US and Canada that is deemed nonessential will not be permitted, even though many businesses have been urging Canadian Prime Minister Justin Trudeau to open back up the borders.
The borders have been closed since March 2020 and will remain closed until at least July 21st 2021, according to a tweet sent out Friday morning from the Canadian border chief. There was further bad news in regards to the Canadian economy and its affect on the Canadian dollar, as Public Safety Minister Bill Blair stated that international travel restrictions would have to continue for now.