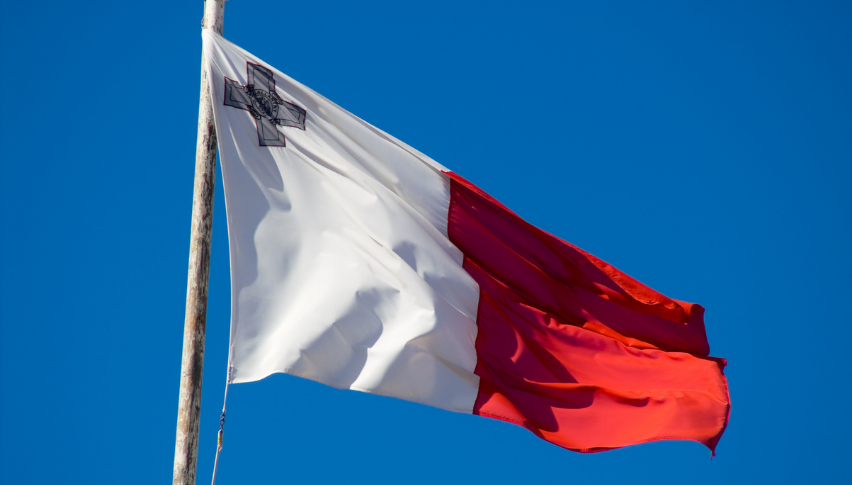 Malta's "Blockchain Island" Strategy Flagged as Problematic
Posted Monday, June 21, 2021 by
Sophia Cruz
• 1 min read
The Times of Malta announced on Sunday, that overall, $71 billion worth of digital currency has transpired through Malta since the small Mediterranean state initially introduced its "blockchain island" approach in 2017. In spite of the fact that Malta has redesigned its cryptocurrency guidelines, monetary police are worried about whether these updated regulations are enough to fight money laundering schemes and other financial crimes.
The Financial Action Task Force had a meeting in Paris last week, to talk about whether Malta's standard regulation procedure meets their expected standards on fighting financial crime. In particular, the FATF is worried about Malta's underlying drive to accept digital currencies in 2017 and 2018 when the area was undeniably less well managed.
Because of its more beneficial policy, that provides a one-year period of grace, a surge of crypto firms that are currently establishing their companies, has been announced. One of them is Binance, the biggest crypto exchange company worldwide. Malta later denied that they had been allowing Binance to operate in their country, after a reported "loss of funds" incident from a client.
Malta also claimed to its defense that crypto transactions are now being regulated and insisted that the said amount was just a small percent of its massive crypto transaction. As Kearon Bruno, chairman of Digital Economy Think Tank mentioned that they are moving away from being a blockchain island and rather become a digital island as it has a more holistic concept on its technical elements.
Still, the small country of Malta is one of the most progressive countries when it comes to having a crypto firm across Europe. They just need to strengthen their innovations when it comes to regulating and detecting any financial crimes, in order to be a consistently favorable destination for crypto-asset firms.