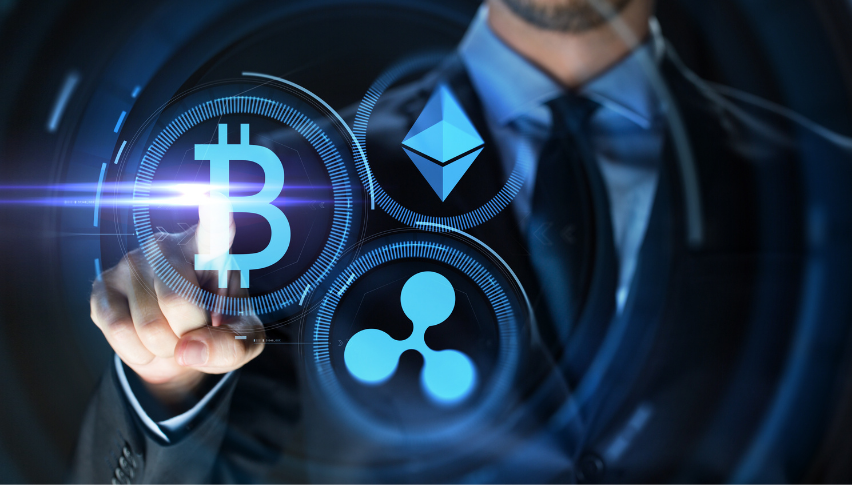 Cryptocurrency Regulations Around the World: Changes and Updates
Posted Wednesday, June 16, 2021 by
Sophia Cruz
• 3 min read
Cryptocurrency regulations are now tightening for several countries. The aim of strengthening the exchange regulations for the use of crypto is to promote security and better transactions. Some regulations amount to the banning of crypto, while others select what they wish to regulate. As we all know, cryptocurrency is not legal tender anywhere, except in El Salvador.
Countries that have imposed regulations or propose to regulate cryptocurrency:
United Kingdom
Crypto exchanges, issuers, crypto-asset ATMs and custodian wallet providers have to follow the Financial Conduct Authority (FCA) Money Laundering Regulations, which oblige them to conduct KYC checks and monitor any suspicious transactions, which must be reported to the law enforcement authorities.
Indonesia
In 2018, Indonesia banned all financial technology operators and payment systems from processing crypto-related activities. After one year, they have loosened the tight ban on crypto, and they now only regulate the trading of crypto assets as commodities, in accordance with the supervision of its Commodity Futures Trading Regulatory Agency (CFTC).
European Union
Cryptocurrency is also legal in the European Union, but crypto exchange regulations depend on certain member states. In 2015, the Court of Justice of the European Union ruled that exchanges of traditional currency for crypto or virtual currency (and vice versa) constitute a supply of services, but that it should be exempt from VAT. Today, the EU's anti-money laundering regulations are ruled by the 5th AML Directive.
Australia
Just like in the European Union, cryptocurrency exchange regulations in Australia are driven by Section 5 of the Anti-Money Laundering and Counter-Terrorism Financing Act of 2006 (AML/CTF 2006), and associated rules. Owning a crypto in Australia is an investment, and it is subject to Capital Gains Tax (CGT).
United States
In the United States, crypto regulations differ per state. The treasury called for tightening of cryptocurrency regulations, as it previously posed a significant problem similar to facilitating illicit activity, broadly including tax evasion. The US Department of Justice has also proposed future policies to combat unlawful use of cryptocurrencies, including the promotion of law enforcement awareness and knowledge of cryptocurrency methods, to effectively lead investigations.
Other countries that have imposed regulating cryptocurrency, rather than banning it, include the Philippines, Australia, Thailand, Switzerland, Netherlands and Germany.
All these countries have instituted laws to govern cryptocurrency trading. In order to minimize money laundering and financial fraud movements, they have subjected cryptocurrency companies to their corresponding AML/CFT rules. India also follows a similar approach.
Countries that have banned cryptocurrency:
China
According to a notice issued by various Chinese government agencies throughout their regions, fundraising and trading platforms such as crypto exchanges are prohibited in China. All initial coin offerings and crypto mining in several regions in China are also prohibited. Still, there is no law or regulation that bans Chinese people from holding or transacting in cryptocurrencies.
Bangladesh
In 2017, the Central Bank of Bangladesh issued a notice stating the ban on cryptocurrency. All crypto transactions are prohibited, in accordance with existing foreign exchange, money laundering and terrorist financing regulations.
Algeria
The purchase, sale, use and possession of virtual currency has been prohibited in Algeria. It is punishable by law.
South Korea
For Asian countries, South Korea is preparing for a massive change in the future, as they have strengthened their regulations and banned cryptocurrency exchange employees from transacting within their companies.
Cryptocurrencies are also prohibited in Qatar, Macedonia, Ecuador, Bolivia and Morocco.
Many countries today are adapting cryptocurrency to several services. Some of them are publishing new regulations as a way of building a smart and better process to secure every individual's transactions. All of this goes towards upholding the anti-money laundering laws to fight illegal activities in the crypto world.