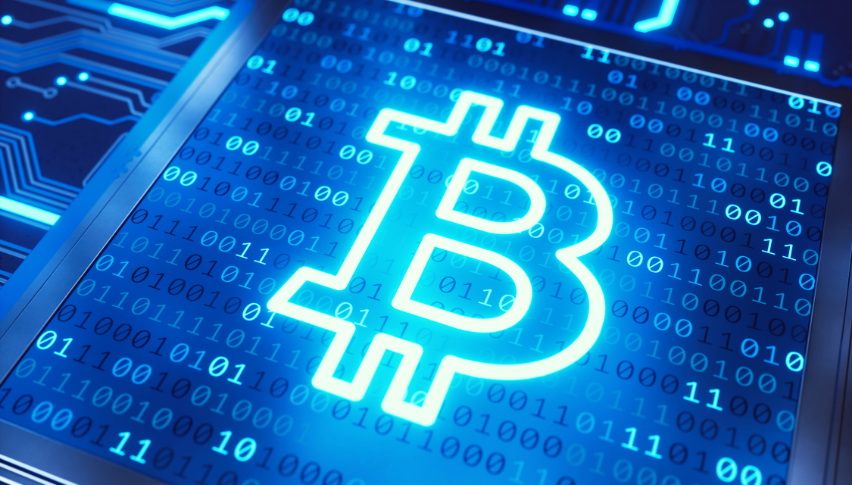 Beijing's Crackdown on Crypto Mining Plunges Bitcoin's Price
Posted Monday, May 24, 2021 by
Sophia Cruz
• 1 min read
Since last week, China has been on top of every news regarding its crypto regulations. Today, China's crypto-mining businesses have been stopped due to the nation's crackdown on bitcoin mining and trading including companies like Huobi Mall and BTC.TOP. The reported crackdown caused Bitcoin's price to fall down a cliff. The suspension of digital tokens in financial transactions brought havoc to the crypto market.
Crackdown on digital currency is forbidding the use of any cryptocurrency to financial establishments and payment companies. This activity would be more difficult for investors who use crypto every day along with the crypto-mining business. Mining is a huge business in China, which accounts for almost 70 percent of the world's crypto supply. If China's crackdown continues, the crypto mining operators in the country will probably wind up their operations.
In 2017, Beijing banned crypto exchanges and lost its spot as a global cryptocurrency trading center. The country was aiming for the stability and security of its financial structure. So, the crackdown is necessary to prevent further harm to crypto users.
In addition, some analysts say that the implementation of China's crackdown was to promote more of the use of its official virtual currency Digital Yuan. If the ban will continue, this will leave the bitcoin miners to sell off their rigs or mine elsewhere.