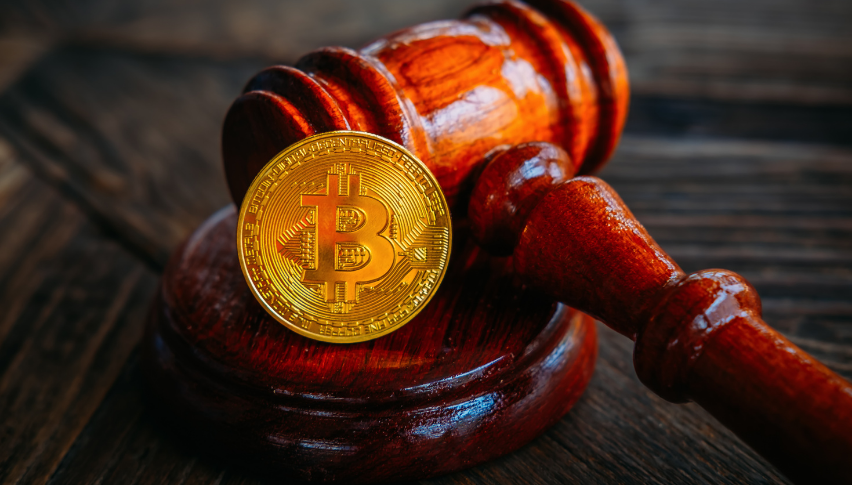 Paraguay Aims to Become a Global Crypto Hub and Legalize Bitcoin
Posted Monday, June 21, 2021 by
Sophia Cruz
• 1 min read
El Salvador's move regarding making bitcoin legal tender has encouraged other countries. Paraguay aims to become a global hub for crypto investors and will start by making bitcoin legal tender. Currently, a congressman in Paraguay is working on a bill to make bitcoin legal. It will be presented next month.
The deputy of the Hagamos Party; Carlos Rejala, is compiling a bill that aims to legalize cryptocurrencies as a means of payment in Paraguay. The bill will include the legality of using digital currency for any transaction within the nation, which can be paid with Bitcoin. The state will be responsible for the promotion and education the different sectors, so they can have access to this current mode of payment, the publication said.
Rejala aims for a secure payment method
Just like El Salvador, Paraguay will use a secure payment method to ensure that the digital currency payment system is safe. They are aiming for the system to have smooth transactions and lower costs in the future."This new payment method is safe and fair, and it has great projection. We are sure that Paraguayan companies will adopt this payment system," Rejala said.
The legislative department of Paraguay will present the bill to Congress next month. Rejala also said in his tweet on June 17, that "the presentation of the project is due on July 14," and he added: "In July we legislate."
BTC is not new to Paraguayans. The parliament has determined that people in Paraguay are already involved in buying and selling Bitcoin, which is why they stated: "there is no other way but to adapt and establish the rules," which would make the cryptocurrency more legal and convenient to use.