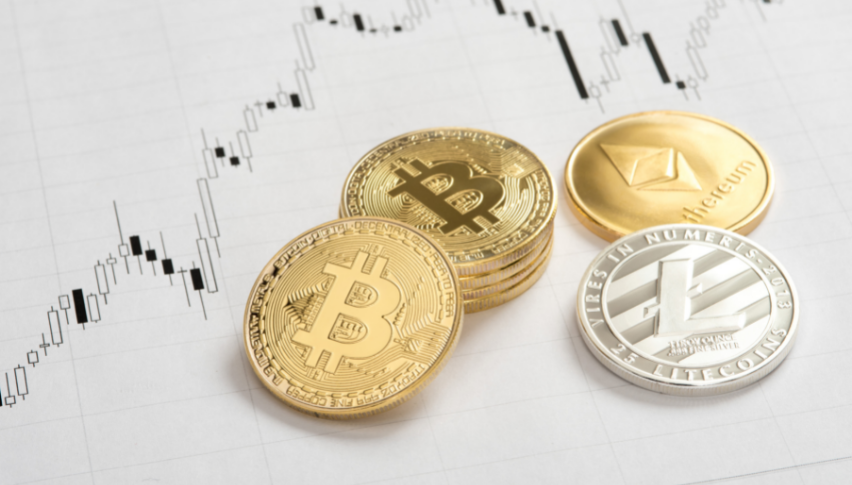 Sichuan Officials Have Released a Notice for the Closure of All Crypto Mining Farms
Posted Monday, June 21, 2021 by
Sophia Cruz
• 1 min read
China's crackdown spread to the province of Sichuan on Friday, where authorities declared the closure of major mining centers. This is a joint effort of the Reform Commission, the Sichuan Energy Bureau and the Sichuan Provincial Development, who demanded on Sunday, that 26 crypto mining projects be closed.
Crypto mining has been big business in China, accounting for more than 75% of global bitcoin production. Sichuan is China's second-largest bitcoin mining area, and it mostly runs on hydropower. A lot of crypto miners move to Sichuan during the rainy summer months to benefit from the rich hydropower resources available.
The Chinese authorities encouraged the local Sichuan government to ban new crypto mining farms and shut down the operations of the miners who still exist. As part of the notice order, electricity companies were instructed to stop providing electricity to miners in Sichuan. These electricity providers are obliged to investigate and shut down the power to any of their clients involved in crypto mining. All hydroelectricity consumption parks are also to be closed down before June 25.
The heavy power consumption of crypto mining has pushed China to start a crackdown, region by region. Other major regions in China, namely Yunnan, Inner Mongolia and Xinjiang, have already implemented the closure of bitcoin mining in their respective areas, as part of the project to cut down their carbon dioxide emissions to the tune of 65% by 2030.
At the moment, there is no final say on when the bitcoin mining business will resume in China. It is more likely that the miners will migrate to another area or country, in order to continue their business.