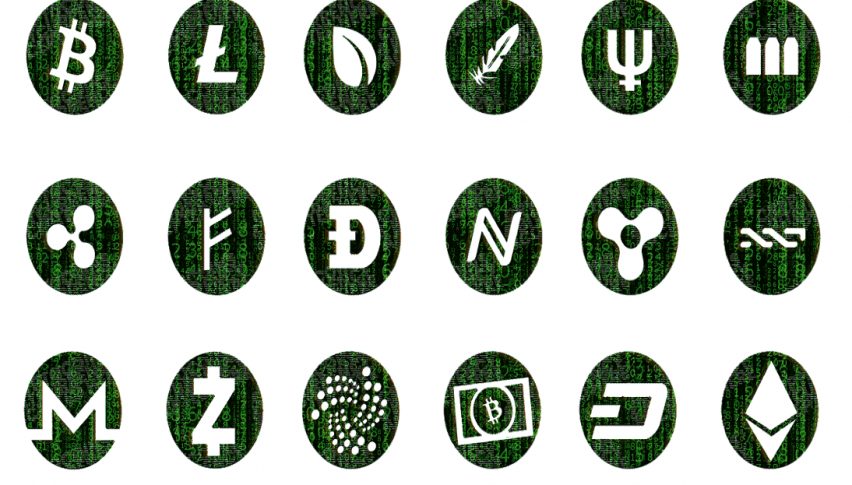 Polkadot (DOT/USD) Is Posting A Miserable June
June has been a rough month for the leading altcoins. Thirty-day downticks in Tron (-26.32%), Tezos (-23.01%), and Polkadot (-26.46%) have been a key story as crypto players' limited risk amid growing regulation. It appears as though 2021's bullish trend is undergoing a stiff challenge for many in the altcoin sector.
Over the past week, the price action of Polkadot has been chaotic. On 22 June, the DOT/USD experienced a flash crash to $13.15 before posting a steep 65+% rally to $21.81 on Coinbase. DOT's volatility on Coinbase showed that an abundance of buy limit orders were resting on the exchange near $13.00. While the volatility was a negative story, the swift bounce north was a positive sign for DOT/USD bulls. However, prices have fallen by more than $5.00 from 22 June's highs and are back in bearish territory. 
Unfortunately for international crypto traders, it appears as though the People's Bank of China (PBoC) isn't the only institution shutting down cryptocurrency transactions. Reports are coming in from South Africa that banks are blocking clients from buying crypto products with their credit and debit cards. A quote from the Amalgamated Banks of South Africa Group (Absa) clarifies their stance toward crypto:
"In line with the country's exchange control regulations, purchasing cryptocurrencies on debit and credit cards is not permissible in South Africa."
The news from Absa and the PBoC isn't good for cryptocurrency participants. If this trend spreads to other countries, we could see a major correction in the coming months. For smaller capitalised altcoins like Polkadot, the damage would likely be severe.
Polkadot (DOT/USD) Holds Above $15.00
Overview: Over the past four hours, Polkadot has reestablished itself above the $15.00 handle. Volatility has been intense as buyers and sellers price in the latest regulatory developments. 
Right now, the fierce action in cryptos looks to be the beginning of a global banking crackdown on the asset class. Be on the lookout for U.S. banking announcements similar to what we have heard from the PBoC and Absa in the near future. If such comments are made, buckle up for more chaos in the cryptosphere.