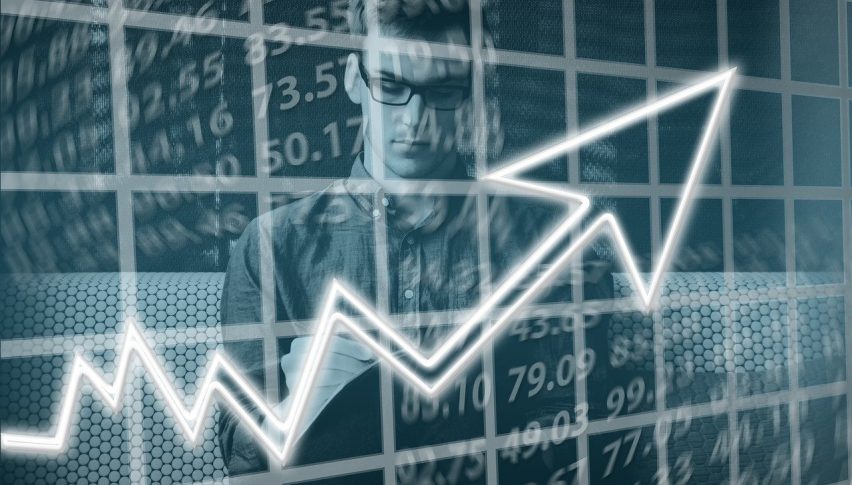 UK Businesses Turn Optimistic About Economy For the First Time in Three Years
According to a recent survey by the Recruitment & Employment Confederation (REC), businesses are feeling optimistic about the prospects of the UK's economy for the first time in three years. The REC's Jobs Outlook survey reveals that firms have turned positive about the economic outlook as the UK gradually reopens its economy.
Business confidence surged by 21 points into positive territory to touch +11 for the three months till May. Not only was this was the first time this reading rose above 0 since June 2018 but it was also the highest reading seen in almost five years.
In addition, businesses expressed confidence in making hiring and investment decisions, with its sub-index touch a reading of 29. This was the highest level of optimism seen since March 2016.
Chief executive at the REC, Neil Carberry, remarks, "Positivity about hiring has steadily improved alongside that, and we are now seeing the highest levels of confidence for five years.It's vital that companies and governments come together and improve access to training and support for everyone who needs it, so that jobseekers are able to find work in those sectors that are growing."