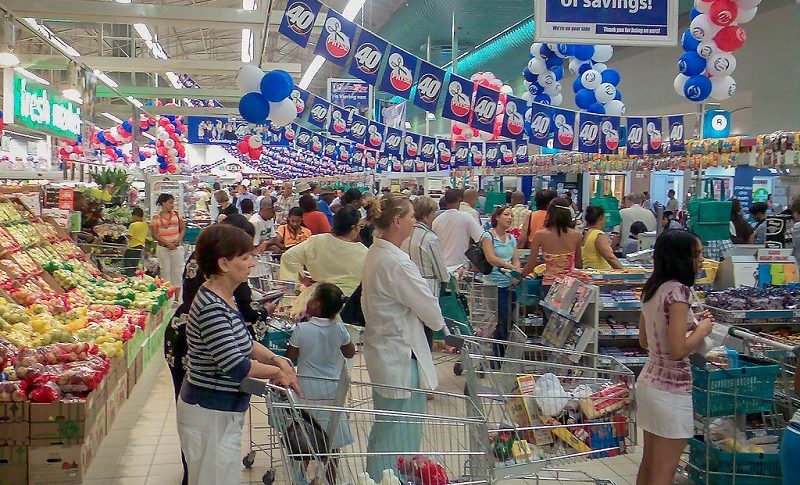 Gold (XAU) Tumbles $27 Lower, as US Consumer Confidence Jumps in June
Gold has been on a declining trend since August last year, after cryptocurrencies got some of the action in the safe-haven markets, turning the demand for traditional safe havens down. As a result, gold fell off the record highs above $2,000, and lost around $400 until the end of March.
But the decline stopped as the USD turned bearish again, and since GOLD is quoted in USD, it started to rally again after bouncing off the $1,670 level twice. It pushed above $1,900, but couldn't quite get above $2,000, and this month, it reversed down again, after the USD made a strong bullish move, following the FED's sudden reversal regarding their monetary policy.
Gold found support at the 200 SMA (purple) on the H4 chart above, but the 20 SMA (gray), which provided support in May, caught up and gave it the final push down. The decline picked up pace, with gold breaking below all moving averages, and during this week it has mostly been trading sideways, with the USD situation now sort of unclear, following the FED's comments, in an attempt to play down their monetary policy reversal, with a change in tone from dovish to hawkish.
Although, another moving average came into play and Gold resumed the decline, losing around $27 cents just today. The 50 SMA (yellow) used to be the ultimate support level in May but it seems that it has tuned into support now, after pushing Gold down and breaking the 1-week range. So, down goes Gold and a retrace to the 50 SMA would be a good place to go short on XAU/USD.
US June 2021 Consumer Confidence Report
June consumer confidence 127.3 points vs 119.1 expected
May consumer confidence was 117.2 points, revised to 120.0
Expectations 107.0 points vs 110.9 prior
Present situation 157.7 points vs 148.7 prior
Jobs hard to get 10.9 points vs 11.6 prior
1 year inflation expectations 6.7% vs 6.5% prior
Jobs plentiful, measure at highest since 2000
This is an impressive reading on a solid, forward-looking indicator. It argues that the consumer spending boom has a long runway.
"Consumer confidence increased in June and is currently at its highest level since the onset of the pandemic's first surge in March 2020," said Lynn Franco, Senior Director of Economic Indicators at The Conference Board. "Consumers' assessment of current conditions improved again, suggesting economic growth has strengthened further in Q2. Consumers' short-term optimism rebounded, buoyed by expectations that business conditions and their own financial prospects will continue improving in the months ahead. While short-term inflation expectations increased, this had little impact on consumers' confidence or purchasing intentions. In fact, the proportion of consumers planning to purchase homes, automobiles, and major appliances all rose – a sign that consumer spending will continue to support economic growth in the short-term. Vacation intentions also rose, reflecting a continued increase in spending on services."