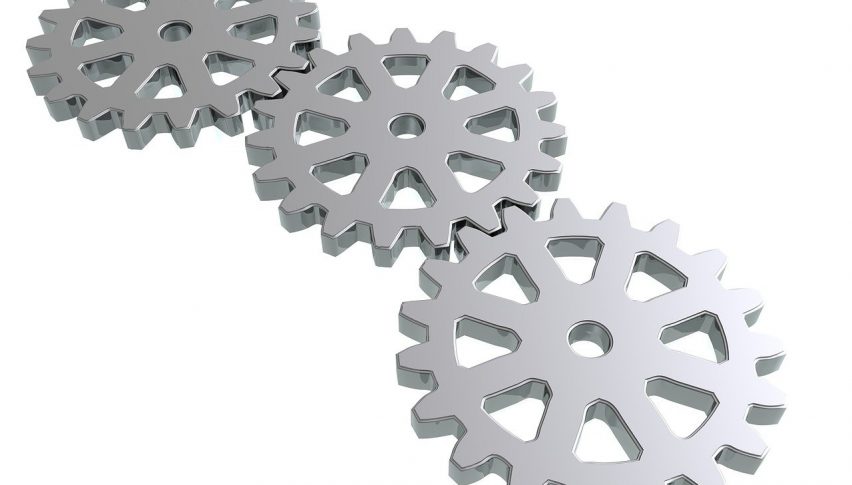 China's Private Manufacturing Sector Also Reports Slowdown in Growth During June
Manufacturing activity across China grew at a slower pace during the month of June amid a fresh outbreak of COVID-19 infections across Guangdong weighed on exports, even as supply chain disruptions affected output from several firms. The private Caixin/Markit Manufacturing PMI dropped to 51.3 in June from 52 in May, coming in below economists' forecast for a smaller dip to 51.8 instead.
Unlike the official manufacturing PMI that came out in the previous session, this reading reflects the mood among private and export-oriented manufacturers as well as smaller businesses. However, what's interesting is that both surveys reveal a similar outlook, which indicates that the overall manufacturing sector in China is feeling the pressure from uneven global economic recovery.
The survey reveals that output among private manufacturers fell to the lowest level seen since March 2020, with its sub-index reading coming in at 51. In addition, new orders also grew at the slowest pace seen in three months during June.
External demand was hard hit on account of resurgence of COVID-19 cases across China's key trading partners worldwide, forcing many nations to bring back lockdowns and restrictions once again. In addition, exports were affected by an outbreak of fresh infections across the Guangdong province, a leading center for manufacturing and export.
Senior economist at Caixin Insight Group, Dr. Wang Zhe, observes, "Overall, the manufacturing sector continued to stably expand in June, despite the impact of the pandemic. Both demand and supply in the sector remained stable, as did external demand, showing the momentum of economic recovery still remained in the post-epidemic period."
Producer PPI inflation is surging in China and Japan like in Europe, but consumer CPI inflation remain stable
2 weeks ago